We're a full service agency, established in Leicester almost 40 years ago. Within our team you'll find everything you need, from big idea creation and web design, to effective PR and social media campaign planning.
Learn more about us through our history, clients, accreditations and by meeting the team.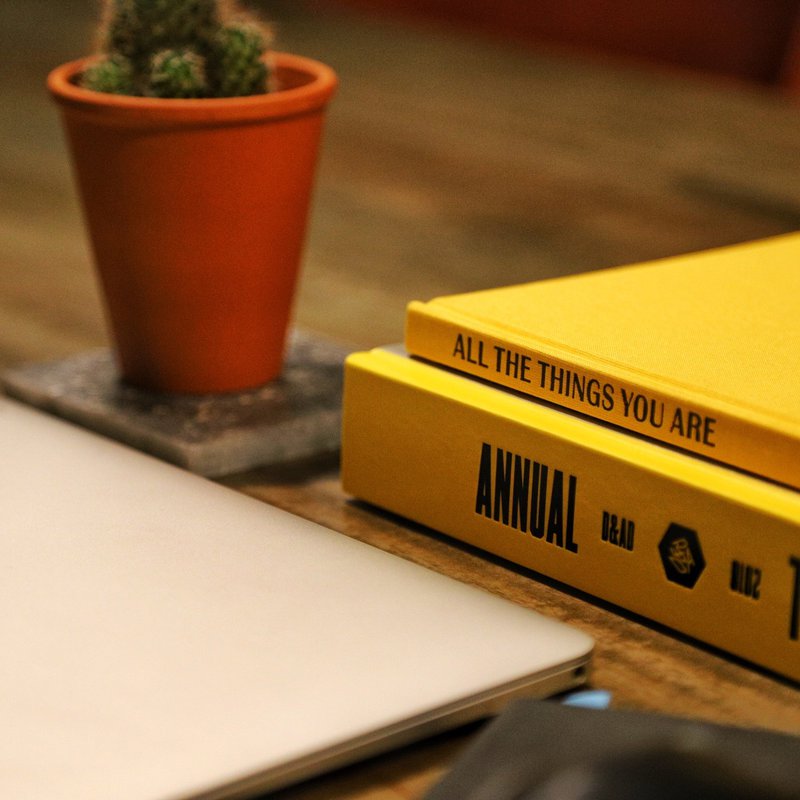 Accreditations
We're proud to say that we're certified by a selection of organisations that really matter to us. From learning and development, to accessibility and taking care of the environment, our accreditations speak of our values as a team.
View Service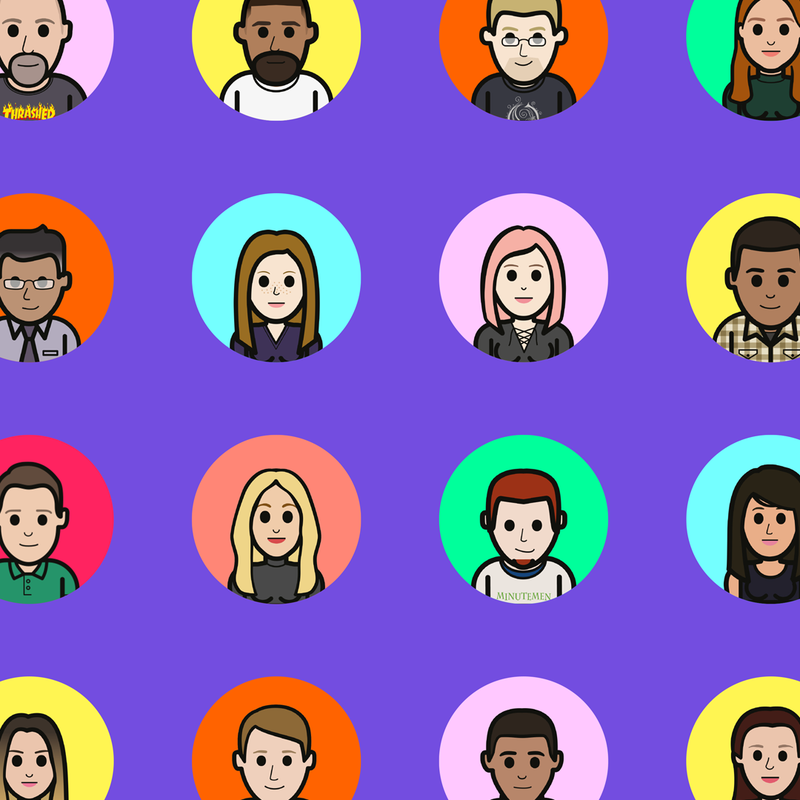 Meet the team
Great work requires great people, and we think ours are some of the best.
We're a creative, friendly and diverse bunch, who truly enjoy what we do and the people we work with. Our team spirit, expertise and perspective helps us create solutions that go far beyond just a good idea.
View Service
Our clients
Over the years we've been lucky to work on a stack of exciting projects alongside big names, great minds and good people. Take a closer look at who we've worked with and what we've achieved using a little creative thought and a hefty dose of talent.
View Service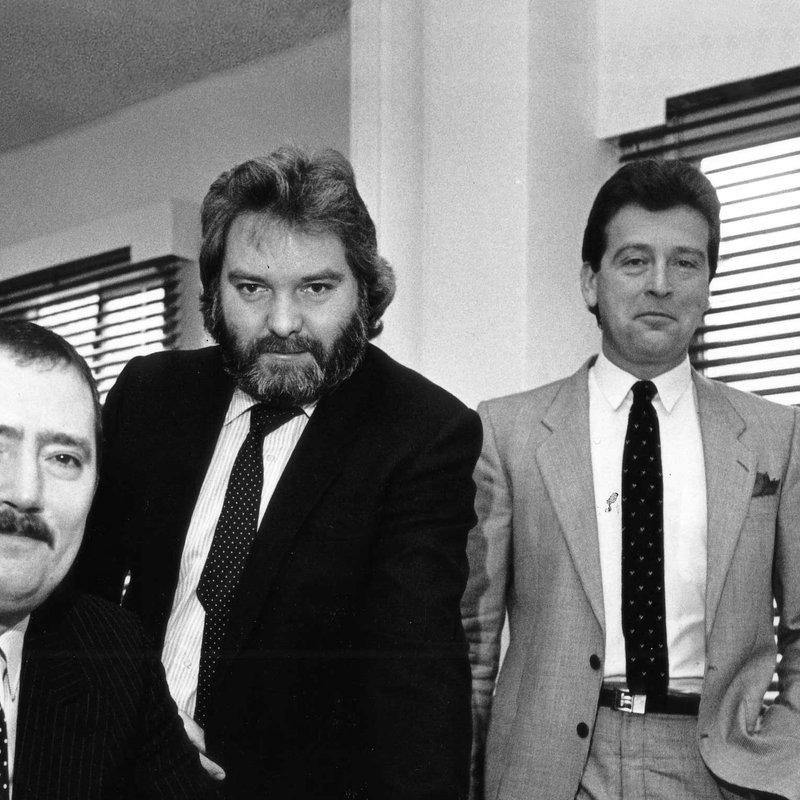 Our history
Helping clients discover their inner hummingbird since 1982.
Established by Martin Rock, Peter Kitchen and John Harris, we've been helping brands grow and create an impact for over 40 years.
Since then, a few things have changed. An office move or two, retirements, exciting launches, and more than a few new faces joining the team. One thing that hasn't changed is our philosophy - impeccable vision and fearless creative, always.
Find out more