We're lucky enough to do great work for a variety of great clients. Each one of us loves what we do, whether we're working from home or our brilliant office space right in the heart of Leicester. We're always looking for new people to join us, but we're not just after people to fill a role; we want people who'll help us grow, do bigger and better things, and enhance our culture. If that's you, we can't wait to hear from you.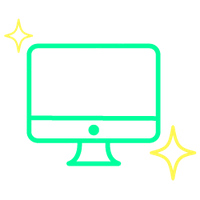 TOP TECH
You don't have to have fancy stuff to do the best work, but it doesn't hurt! We'll make sure you have all the equipment you need to do your thing.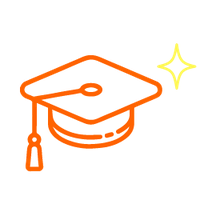 TRAINING
Want to learn something new? Seen a workshop you like the look of? Growth is important to us, and we'll be happy to fund training sessions/conferences/materials to help you level up.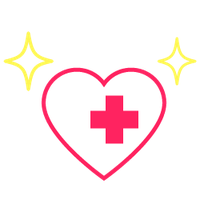 PRIVATE MEDICAL INSURANCE
Private hospital treatment, mental health assistance, physiotherapy, dental work and more; it's covered by our policy.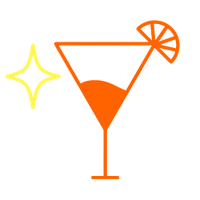 STAFF PARTIES
Summer and Christmas mean RKH parties, and they're always a good time.
THE EARLY FRIDAY FINISH
Every Friday, we finish at 4pm - unless a client needs us, of course.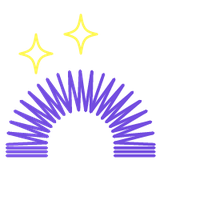 FLEXIBLE WORKING
Work is important, but life is more important. Whether it's childcare or needing to catch a train, we'll always do our best to help you mould your working day around things you need and want to do.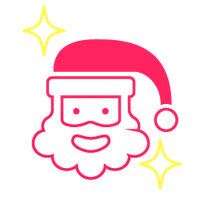 FREE CHRISTMAS HOLIDAYS
A week or so Christmas break that doesn't eat into your holiday allowance.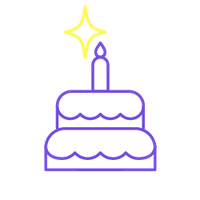 YOUR BIRTHDAY OFF
Happy birthday to you! If your birthday falls on a non-working day, you get the next working day off instead.
Don't see your role here?
We're always on the lookout for new talent, so send us your CV and if you seem like the right fit, we'll get back to you ASAP.
Get in touch