The brand team at UON came to us in May 2022, in need of a multi-channel student recruitment campaign ready to launch in September. They needed a fresh approach to their marcomms to create salience and resonate with their target audiences through an integrated campaign, and the team knew they needed to hit the ground running to meet impending media deadlines.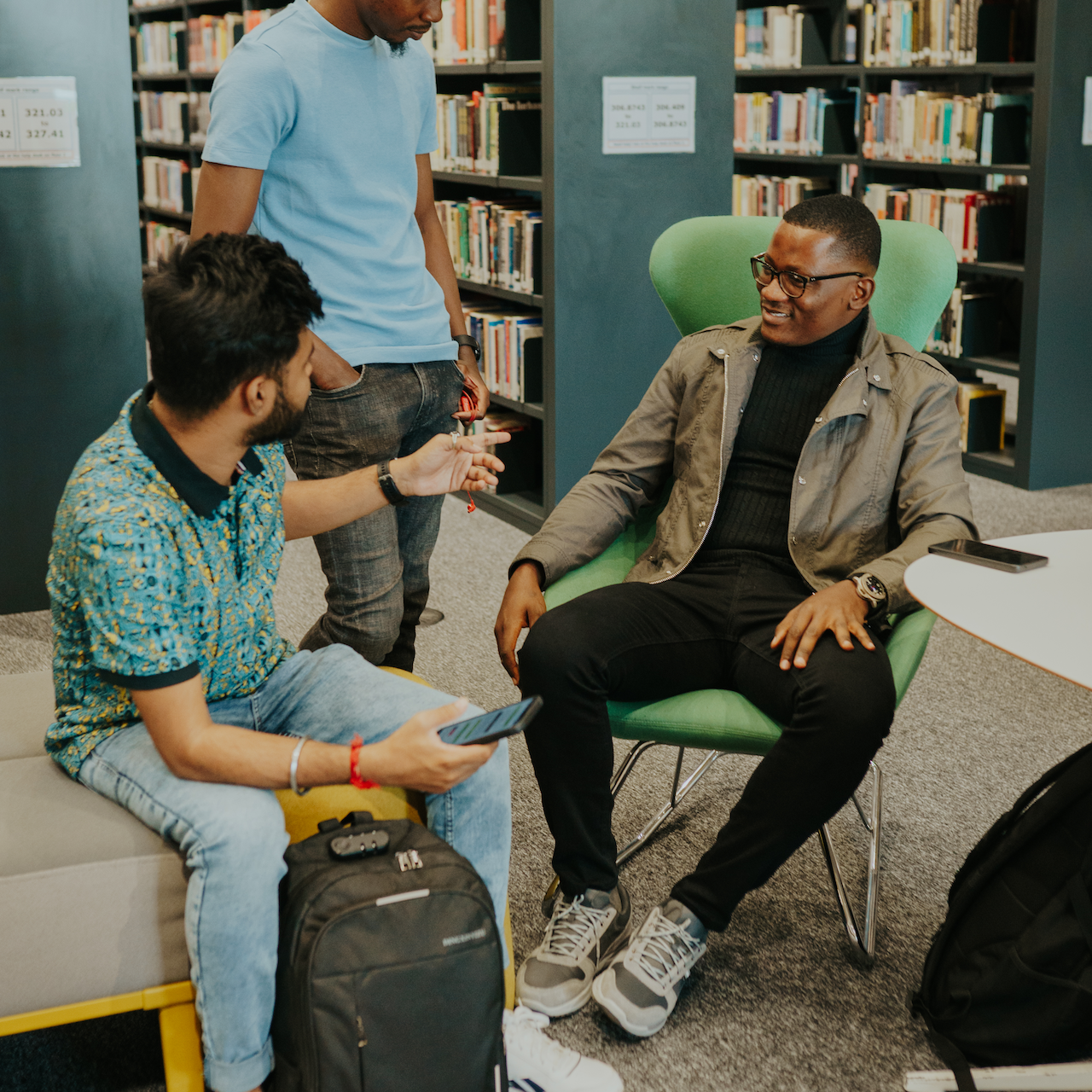 The Challenge
We identified three main challenges. Through category landscape research, we discovered that in terms of campaign positioning, very little differentiation exists between institutions in this tier. In order to achieve salience and stand out, we knew we would need to understand our audiences' needs and concerns to create a relevant campaign which would resonate. This was particularly important because of our varied audience groups. We knew we couldn't just focus our efforts into engaging with students; we'd also need targeted comms messages that were aligned with the needs of their parents, carers and teachers, as we knew from experience that they would be key decision making influencers, but would have differing emotional and rational needs to those of our potential students.
The Solution
We started the project with an extensive primary research phase, using qualitative community based research with our target audiences to identify the needs, barriers and drivers which influence the choice decision journey. This involved running a real-time market research online community (MROC) over five days, which involved multiple tasks, focus groups and one-to-one interviews with a sample of parents, teachers and students across the UK to uncover human truths about the university application process.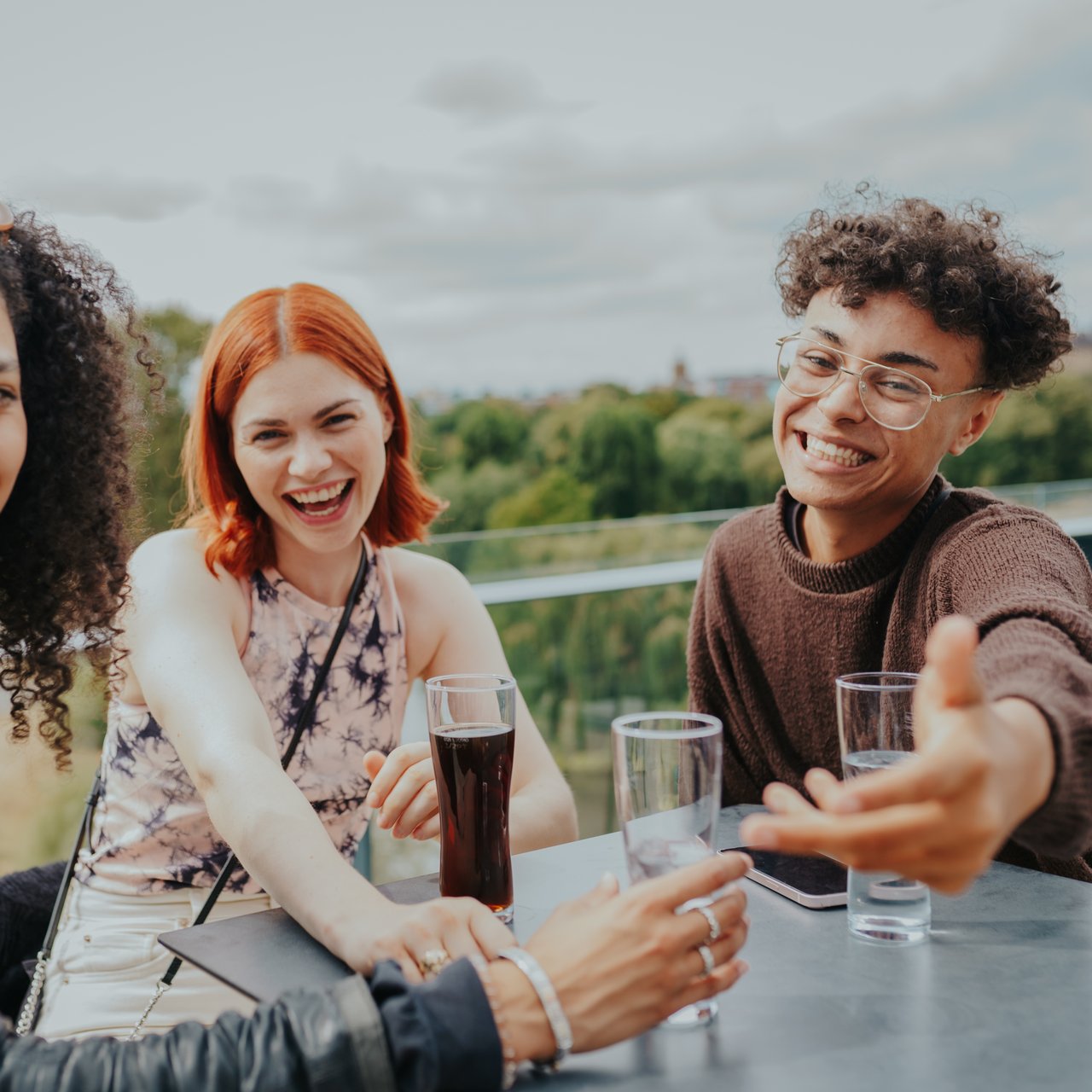 The Outcome
The research phase enabled us to build out impactful insights, revealing real human truths, to inform the strategic thinking and creative brief behind the campaign proposition 'Find You'
We built a Customer Value Proposition map and design guidelines which resulted in a number of concepts from our creative teams. We then went on to test our creative concepts, propositions and messaging with our original research participants, so we could be sure that it was relevant and resonated with our target audience to drive conversion.
Following sign off, we developed the campaign for roll out across TV, radio, out-of-home (OOH), digital and social channels; working with our trusted long-time production partners over five days of carefully planned photography and film shoots. We used our research to guide the scripting and selection of voiceover artists, talent and soundtracks for each version of the final ad, developing multi-scenario campaign messaging houses and detailed asset plans to suit the media laydown.
In addition to the campaign activation, we supported UON in other key areas of their marcomms as part of their student recruitment drive.

This included a full content review of their printed collateral that is handed to prospective students at UON open days. This was delivered as a workshop; we sat down with the marketing and events teams to fully understand the structure of their open days and what information prospective students receive at each touchpoint. This allowed us to refresh and refine the current collateral where appropriate. As part of this work we also updated videos and printed assets that feature on the UON event stand to ensure it was aligned to the new 'Find You' campaign.

As part of the campaign roll-out, we developed design concepts for the 2024 Undergraduate prospectus. Upon approval of the favoured creative route, we updated messaging throughout the prospectus to bring it in line with the new campaign and rolled out the new design concept across the 120+ page prospectus.

We also supported UON with creative ideas for a bespoke direct mail piece that would be sent to prospective students post-Open Days to put UON top-of-mind when confirming their University application choices. We held an internal workshop attended by members of our creative, account management and strategy teams, as well as recently graduated members of the RKH team. Along with drawing upon insights from our initial research and industry published reports, this allowed us to pull together a creative presentation to share our ideas.
SOCIAL MEDIA ADVERTISING CAMPAIGN RESULTS
54,613
clicks to UON website
10,049,238
impressions across key social platforms
93, 238
TV advert views on YouTube (as of 19/01/23)
The Team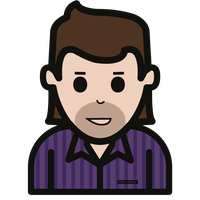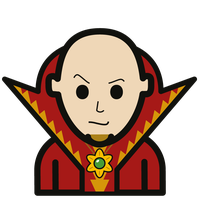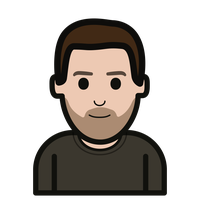 James Morgan
Account Director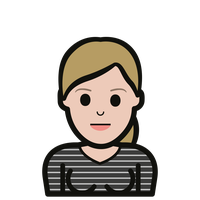 Debbie Preston
Associate Director