Each year, 250 million single-use nappies are thrown away. Bambino Mio is leading a revolution against single-use nappies and making premium, reusable nappies that are better for babies, parents and our planet.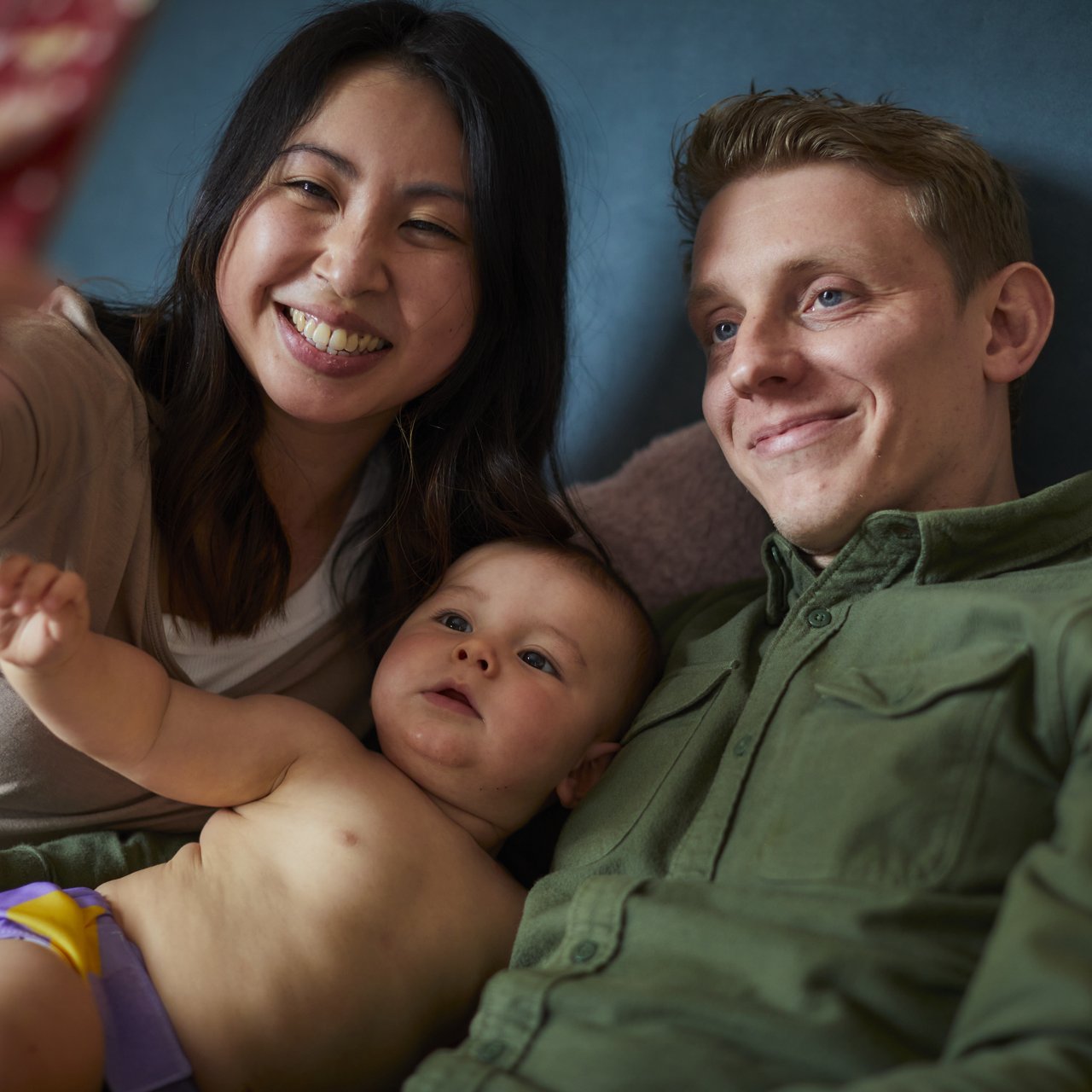 The Challenge
Bambino Mio's mission is a very important one, but they needed help to reach a wider audience and inspire parents to consider the environmental impact of single-use nappies and make the switch to reusables, contributing to a cleaner and safer future.
The Solution
As the main challenge was to help Bambino Mio establish their mission against the household names that are synonymous with this particular market, we knew that we needed to create category-breaking, disruptive video content that stands out, helps parents consider an alternative to the usual brands.
To create a comprehensive package for the project, we teamed up with film production experts, Top Banana, to create three videos consisting of instructional content and a brand film. As well as creating the videos themselves, we also provided concept development and storyboarding.
The Outcome
The first two videos we created were 'how to' videos - demonstrating 'how to use' and 'how to wash' Bambino Mio reusable nappies, and how easy the whole process is.

We shot the videos over a three-day shoot on location in a family home. Filming parents and their children in a familiar and comfortable environment. We developed a shot list but purposely kept it loose to encourage natural and magical moments between parents and their baby.

In post-production we produced on-screen graphics reflecting Bambino Mio's bright and cold brand personality to show each stage of the 'how to' journey. The videos were translated for French and German markets and resized to be used across all required platforms.

The third video we created was a brand film, telling the story of a group of babies starting the reusable revolution, ditching their single-use nappies in favour of reusables. The shoot took place across two days in a Birmingham location, with a quick turnaround in post-production to add graphics and a bold music track to make the advert even more memorable.
The Team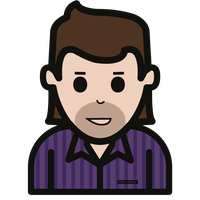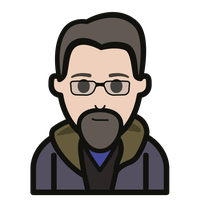 Andy Eades
Artworker / Designer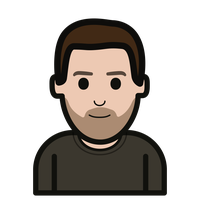 James Morgan
Account Director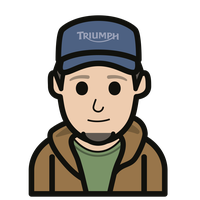 John Harris
Artworker / Designer