BID (Business Improvement District) Leicester is an initiative set up to transform Leicester city centre, making it more attractive to consumers and businesses alike. It's funded by a 1.25% levy on business rates paid by businesses with a rateable value over £20,000.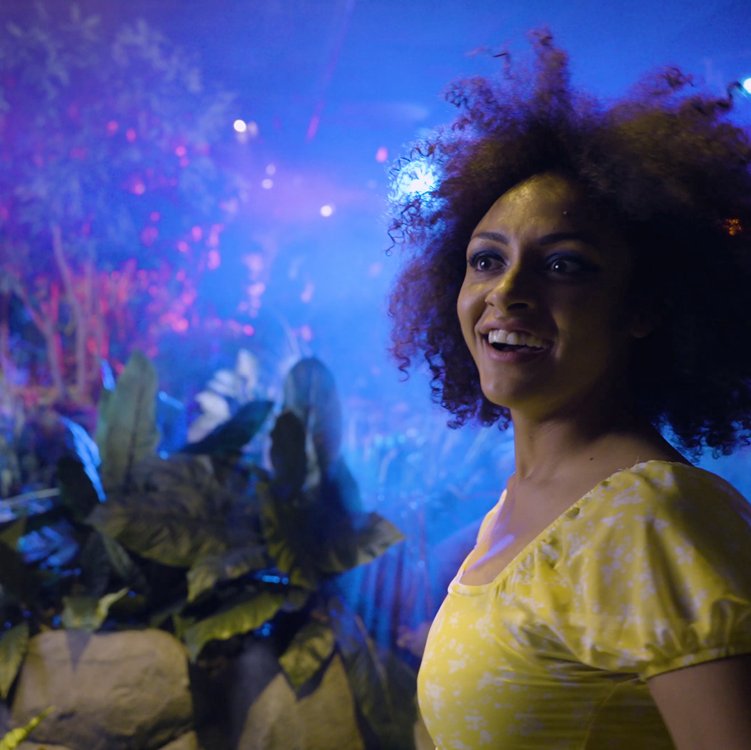 The Challenge
We were brought on board to produce a range of promotional videos to promote Leicester's night time economy. Once we had produced the videos (featuring some excellent acting from RKH staff), BID asked us to distribute them across social media, as we had close involvement with the project and a clear knowledge of the desired audience.
The Solution
First, we set about our discovery. We analysed the merits of each platform, to determine which would be the most appropriate for achieving the results we wanted. Twitter, Facebook, Instagram and YouTube were designated as our platforms of choice.
The adverts were set up across the chosen platforms, and each advert was supported by organic content designed to further drive engagement. To set up the ads, we needed to create ad accounts for each client - but we believe that it's important that the client retains full ownership and sight of data, so the accounts remain under BID's control.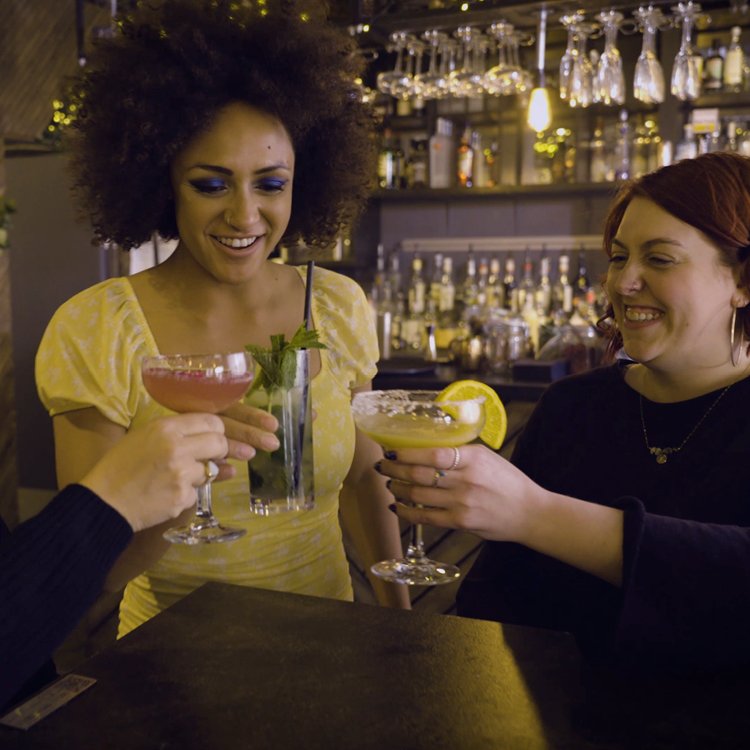 The Outcome
We split our targeting into three key areas: culture, leisure, and food, deploying videos and supporting content for each area, highlighting key factors of the city and mirroring the brief of the videos we produced. Users were targeted based on the businesses featured in each video, their preferred local establishments and their proximity to the city centre.
£0.029
average cost per view
The Team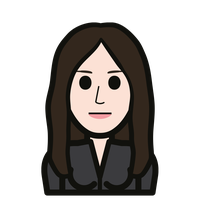 Steph Brown
Social Media and Content Manager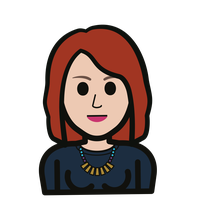 Katie Smith
Social Media and Content Manager