Hasbean sources and roasts specialty coffee from around the world. Having built a strong reputation and a loyal, passionate customer base, rapid growth of the business meant that managing director Steve and his team felt a range of pressures on their old website and internal processes.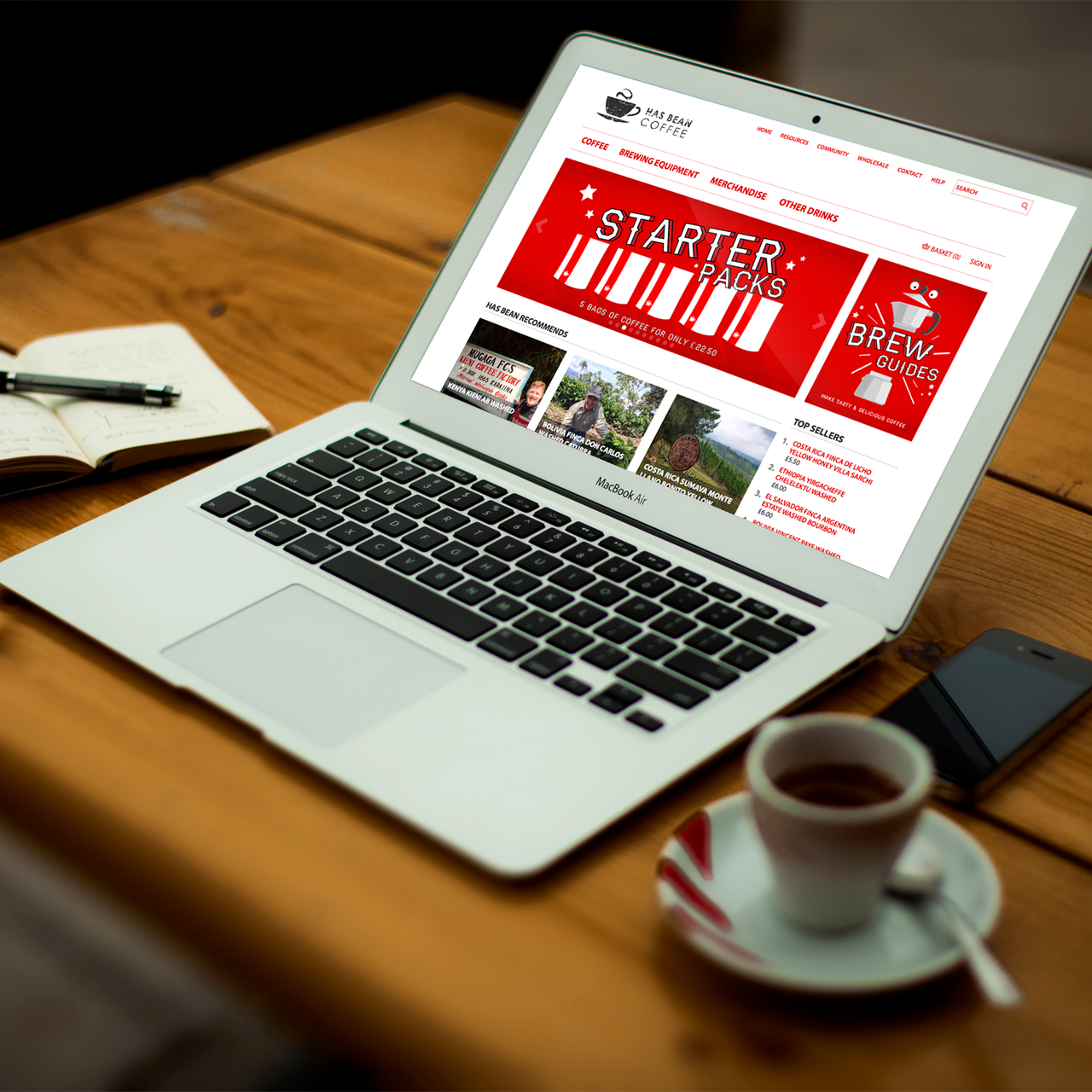 The Challenge
With customer service as good as their coffee, an efficient website and system for packing and despatching products were vital. So Hasbean contacted us to see how we could improve both.
The Solution
The first step was to redesign their online shop, migrating them from their old site to the eCommerce platform Shopify. In a short space of time Hasbean became one of the platform's best sellers. Following this initial success we knew we could do more for Steve and the team, helping to push their business even further.
Using Python, we built a unique programme specifically for their needs. The programme enabled batch processing files to be generated and came with some nifty features, like the ability to create daily sheets for the roasters and pickers, or print coffee labels. This significantly streamlined warehouse operations.
We developed a digital system to keep back office applications running smoothly and ensure payment services were better integrated.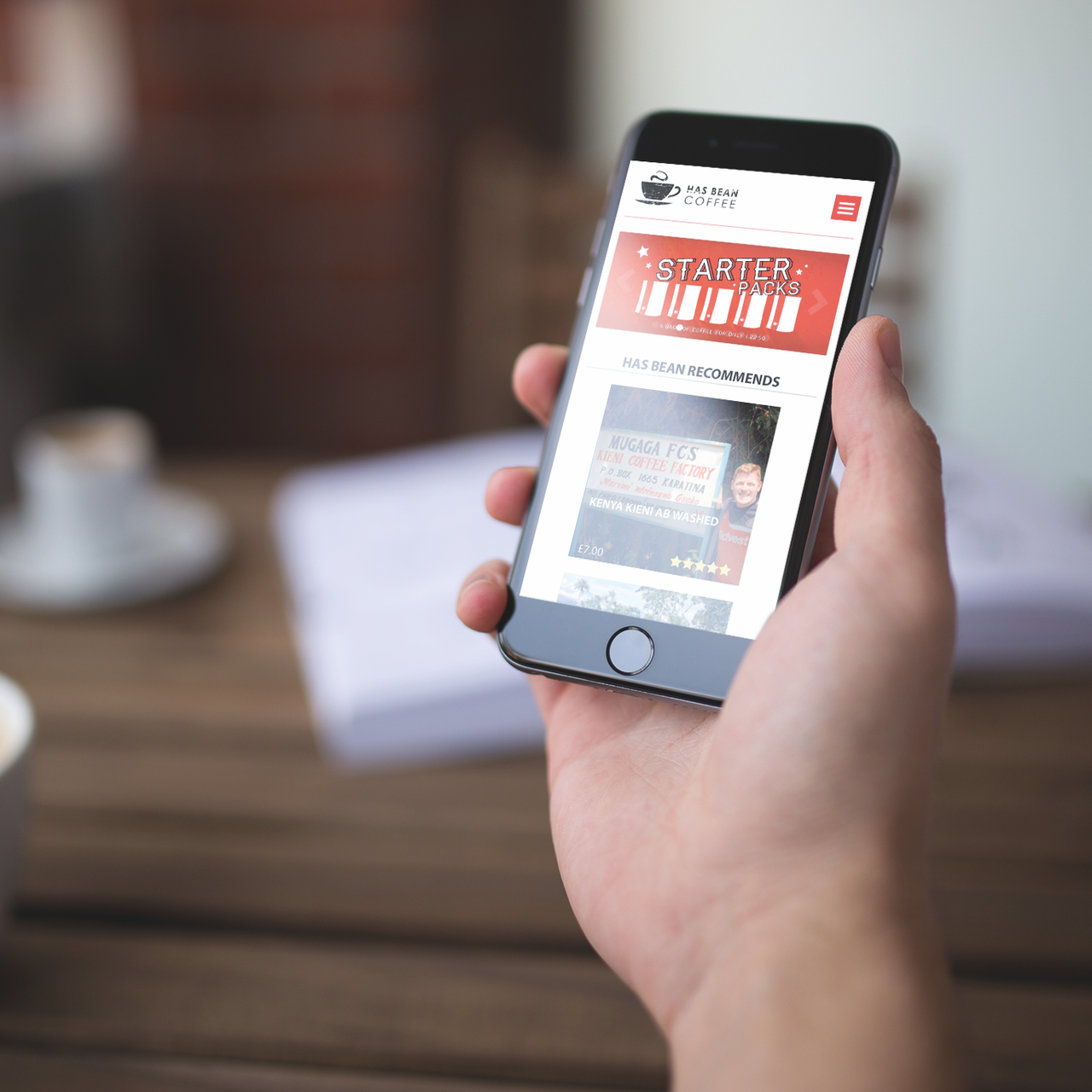 The Outcome
With the new systems and Shopify website in place, Hasbean became the first business in the UK to offer a coffee subscription service and we're delighted to say they're still the most popular today. With a slicker website and more efficient internal system, their customers' coffee supply was kept well-stocked and the Has Bean team enjoyed a smoother way to work.
We build websites that work harder
If you're interested in revamping your online presence and processes, get in touch with us today.
Talk to us
The Team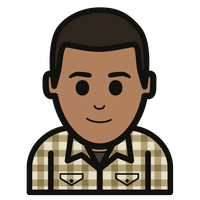 Harshul Modha
Associate Director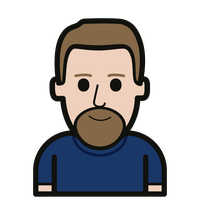 Jake Dickinson
Front-end Developer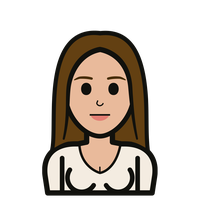 Sophie Wiggins
Digital Project Manager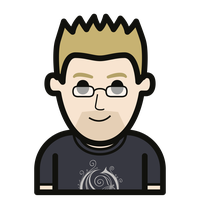 Liam brown
Senior Developer