Leicestershire and Rutland Wildlife Trust (LRWT) is a wildlife conservation charity with over 17,000 members, 700 active volunteers protecting 35 special nature reserves. It's the largest conservation trust in Leicestershire and Rutland.
LRWT runs a Wild Forest School project, which provides opportunities for children to engage with the outdoors. The project is funded by the People's Postcode Lottery (PPL), and LRWT is required to communicate this support through its work. In 2021, LRWT decided to hold a Wild Art Competition for Leicester primary school pupils, and they enlisted us for the launch.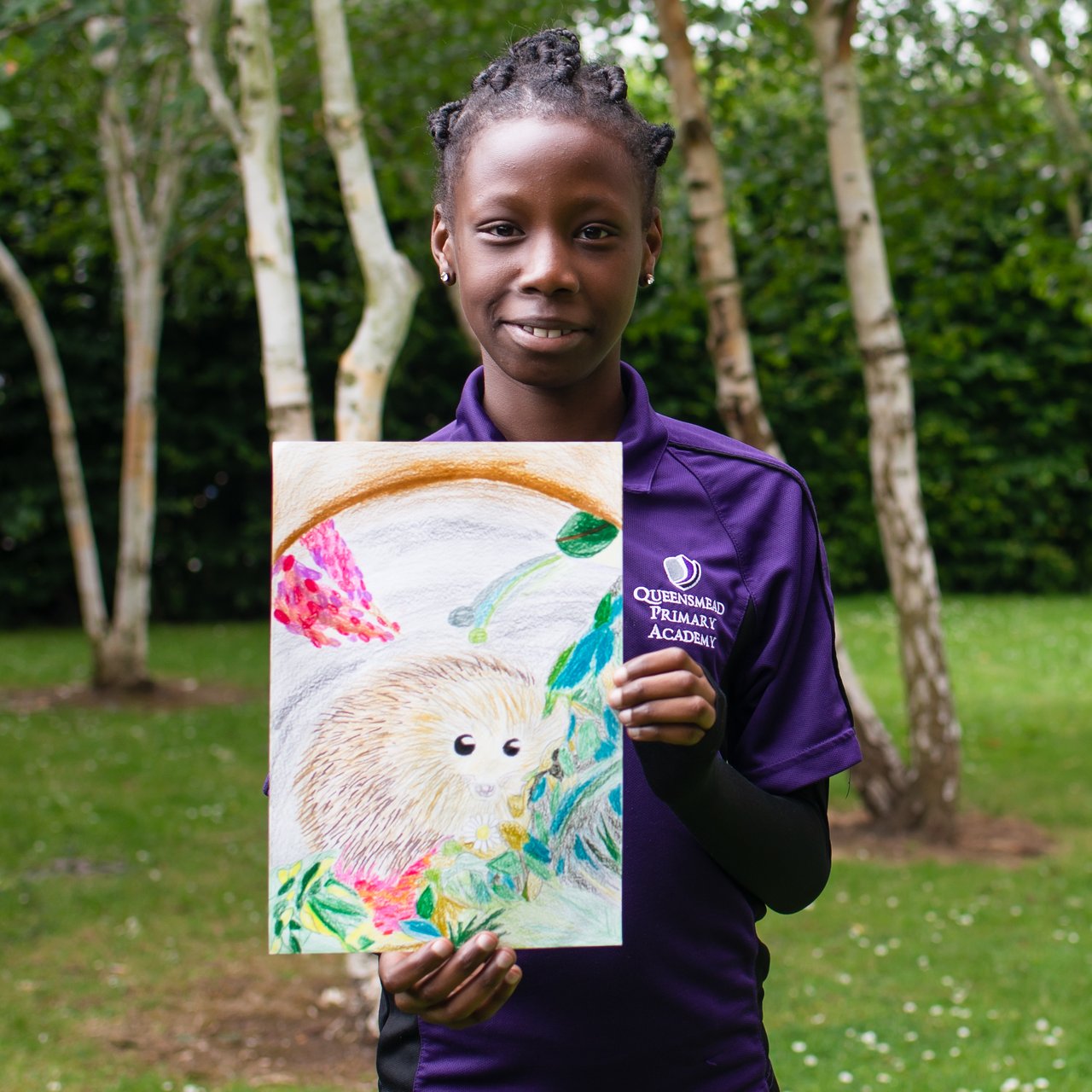 The Challenge
We needed to involve as many Leicester primary schools as possible, inviting pupils to create a piece of artwork based on their favourite UK wildlife. The entries would be assessed by a panel of judges, with a range of themed prizes on offer for the winners, including a wildlife-themed mural for the winning school.

In order to meet the PPL communication requirements, the competition needed to be publicised across a number of channels. So, we got to work.
The Purpose
To launch the competition and achieve direct promotion to schools and wider attention amongst the public, we created a launch video and a press release for distribution to the local media. We also confirmed the competition brief for entrants and co-ordinated the judging panel.
The winner needed to be revealed with a bit of ceremony, so we created a gallery-style announcement video for the LRWT YouTube and social channels showing off each of the entries. We photographed the winners with their artwork and shared the news via a press release.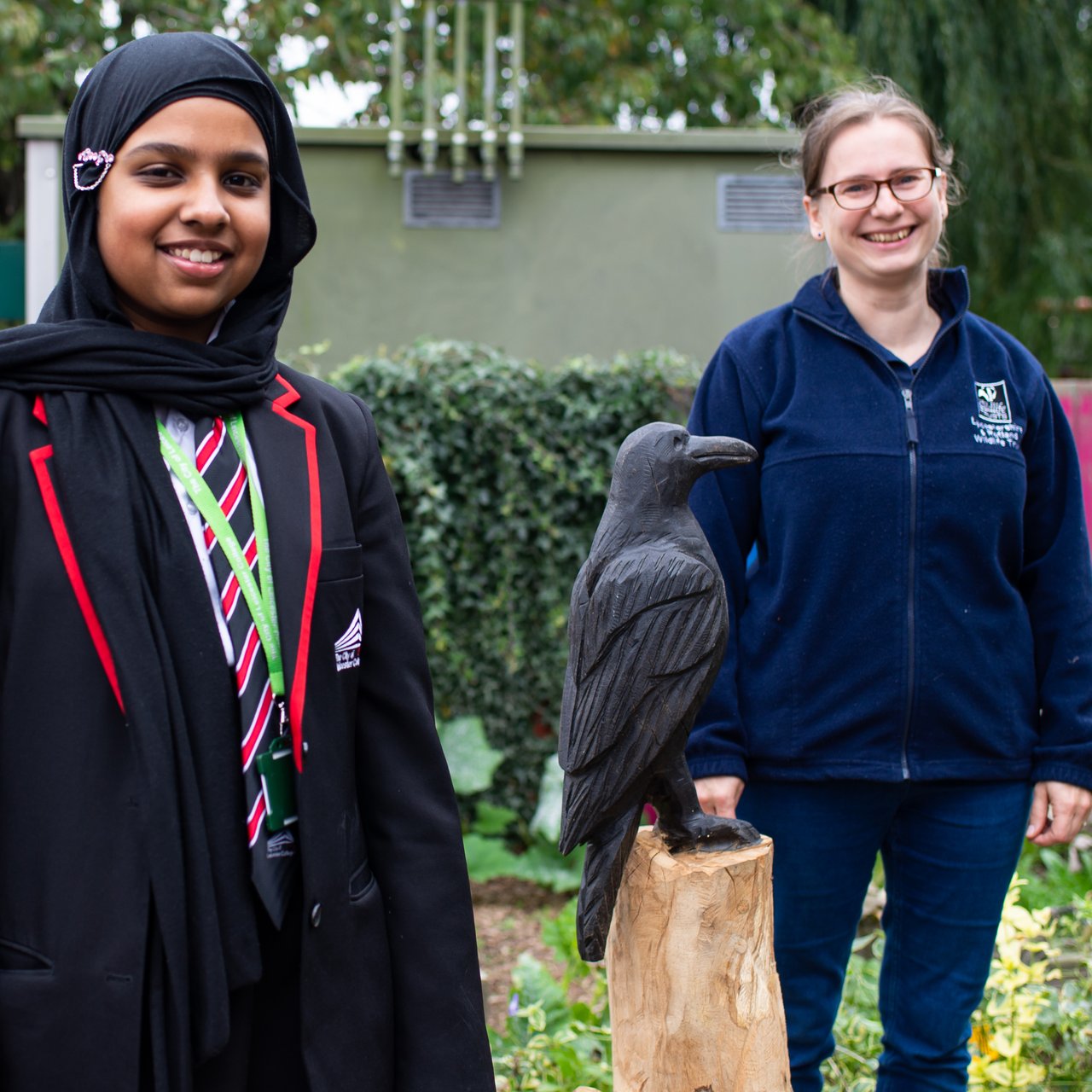 The Outcome
The competition received 10 separate pieces of coverage across local print, online and radio channels, and it was also covered in a national education publication. Without the assistance of a paid promotion budget, the videos received a combined 260 views, and the success of the competition and promotion helped Leicestershire and Rutland Wildlife Trust receive PPL funding for 2022.
We can help you spread the word with our PR services. Click here to learn more.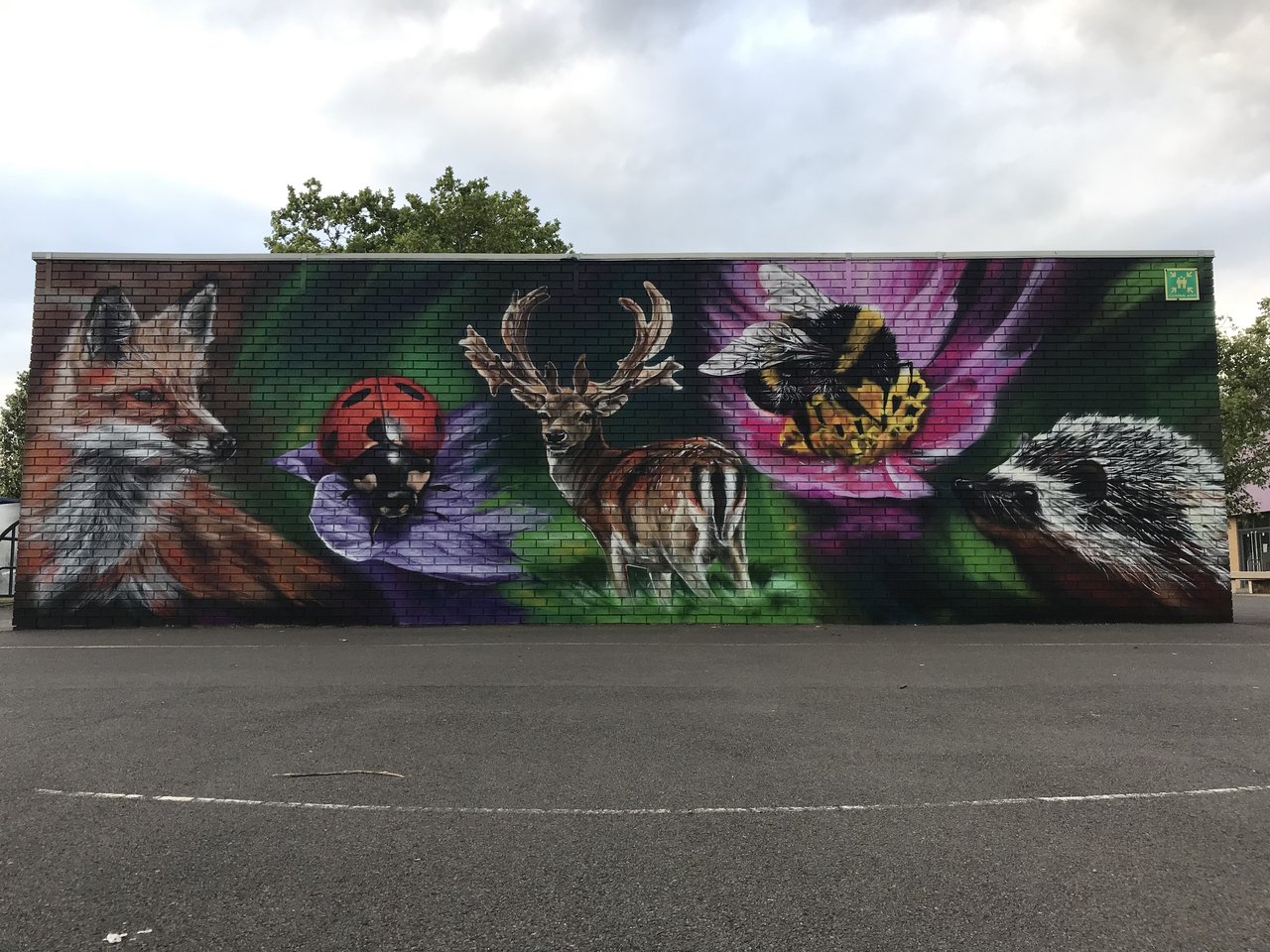 10
pieces of coverage across print, online and radio channels
Secured
PPL funding secured for LRWT for 2022
The Team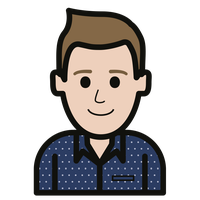 Alex Moore
PR Account Director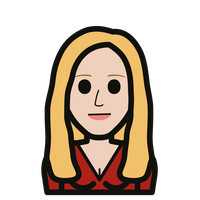 Annabelle Harper
Associate Director