The Morgan Sindall Group consists of six companies divided across multiple industries, each representing the key parts of their business, including Construction & Infrastructure, Fit Out, Property Services, Partnership Housing, Urban Regeneration and Investments. They needed a new website to represent Morgan Sindall Construction.
The Challenge
Morgan Sindall Construction needed a website that showcased their large high value projects, but in a stylish and interesting way whilst conveying their values and importance within their industry. They were looking for an agency that took the steps needed to understand them and their customers before delivering the site.
The Solution
Invited to pitch in a competitive process against other suppliers, we lead with our 'research first' approach to digital projects which appealed to MSC. Rather than guessing our way through with designs to try and appease stakeholders, we conducted extensive user research to find out what stakeholders and potential MSC customers actually wanted from the website. This approach allowed for a much more focused, refined pitch, which won over the client and gave us a fantastic starting point for the website build.

The Outcome
Armed with our extensive research and insight into the wants and needs of MSC and their customers, we were able to deliver an attractive, fast loading, accessible website that presents MSC's successes in a lightweight and vibrant style. The Content Management System we delivered allows multiple staff members to easily add and update content, safe in the knowledge that they won't mess the website up.
"The winning difference between RKH and the other potential suppliers was that they truly got us. Rather than guess their way through designs, they described and then executed a process that meant we now better understand our clients. Armed with this insight, they developed a website that perfectly met our high standards and expectations whilst remaining friendly and professional throughout."
Alice Hickling
The Team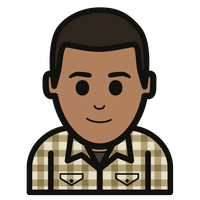 Harshul Modha
Associate Director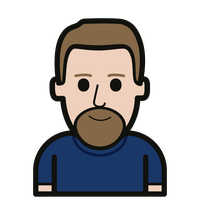 Jake Dickinson
Front-end Developer