Our partnership with Taylor Wimpey goes back 16 years, and in that time we've created countless regional and national initiatives and campaigns to help them cement themselves as one of the UK's largest housebuilders. We're their lead creative, social and PR agency, looking after the PR needs for 21 of their regional business units, and advertising for another 12.
In 2020, as the pandemic took hold, Taylor Wimpey provided considerable community support, including donating funds to the NHS, Crisis and Childline, and supplying PPE to local medical and care facilities. Taylor Wimpey approached us for a national campaign that would highlight the work they were doing to support their communities and help them stay ahead of the curve whilst restrictions were imposed.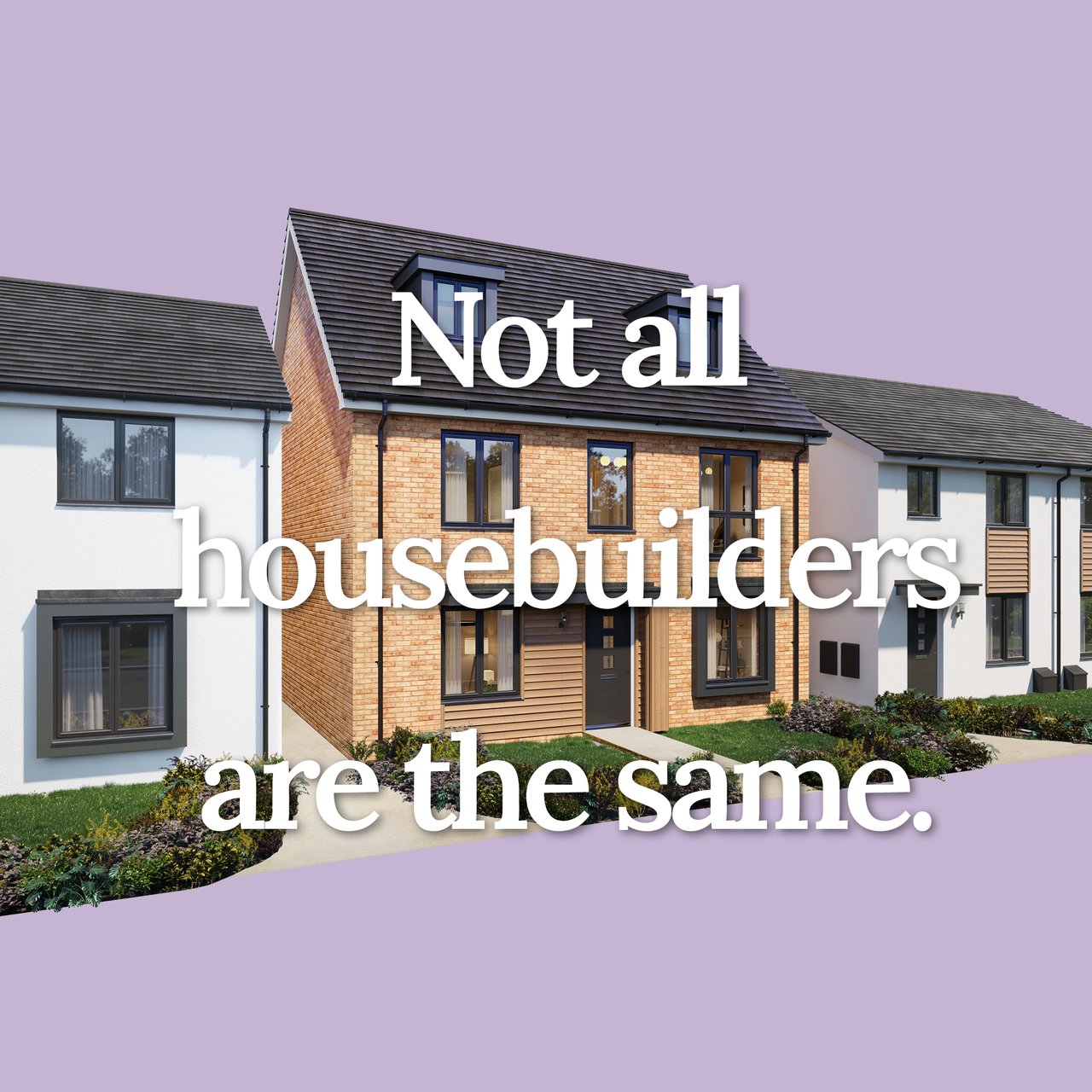 The Challenge
Our research showed us that in general, people thought all housebuilders were the same, and that there wasn't much distinction to be made between them. So, to change that and help Taylor Wimpey differentiate themselves from their competitors, we needed to not only promote the quality of Taylor Wimpey's homes, but also their core values:
Dedicated Customer Service
Quality Assurance
Building a Better World
Creating Better Communities
The Solution
We developed a national advertising campaign called 'Not all housebuilders are equal' (NAHAE), designed to 'draw a line in the sand' and mark Taylor Wimpey out from the competition. It was aimed at people who were at the start of their buying journey and who were not aware of Taylor Wimpey - the very top of the funnel.
This campaign was to promote the way Taylor Wimpey acts as a business not just during the pandemic, but in general. A landing page was created to display Taylor Wimpey's proof points, which included their dedicated customer service, their industry-leading number of 'Excellent' reviews on Trustpilot, the sustainability of their homes and their community investment. We used programmatic and social media advertising, with support coming from PR activity, email marketing and tactical regional activity.
The Outcome
The campaign generated over 218 million impressions and over 12,000 leads, a brilliant achievement and one that not only drastically increased brand awareness and consideration, but also helped each of Taylor Wimpey's regional offices hit their sales targets. Thanks to the NAHAE campaign, Taylor Wimpey was recognised in the Housebuilder Awards 2021, receiving 'commended' status in the 'Best Marketing Initiative' category. Taylor Wimpey put a considerable budget behind this campaign, and it was fantastic to see such strong results from the work we did.
218m
impressions across social and programmatic ads
265k
clicks across social and programmatic ads
4%
increase in spontaneous awareness
"For over 16 years, we've enjoyed a fantastic relationship with RKH. Their services have been invaluable to us, from their national and regional PR work to helping us connect with our customers through social media marketing. As one of the nation's largest housebuilder, it's crucial that we partner with an agency who can support our ambitions, and RKH is exactly that."
Anna Powell, Head of Marketing
Learn more about our advertising services by clicking here.
The Team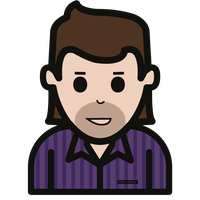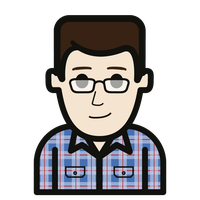 Dominic Palmer
Associate Director