Taylor Wimpey operates from 23 regional business units right across the UK. Since we started supporting Taylor Wimpey with their PR in 2017, our work for them has grown significantly. We were initially briefed to look after the PR for 14 of the regional business units and we now manage 21, plus national PR and social media.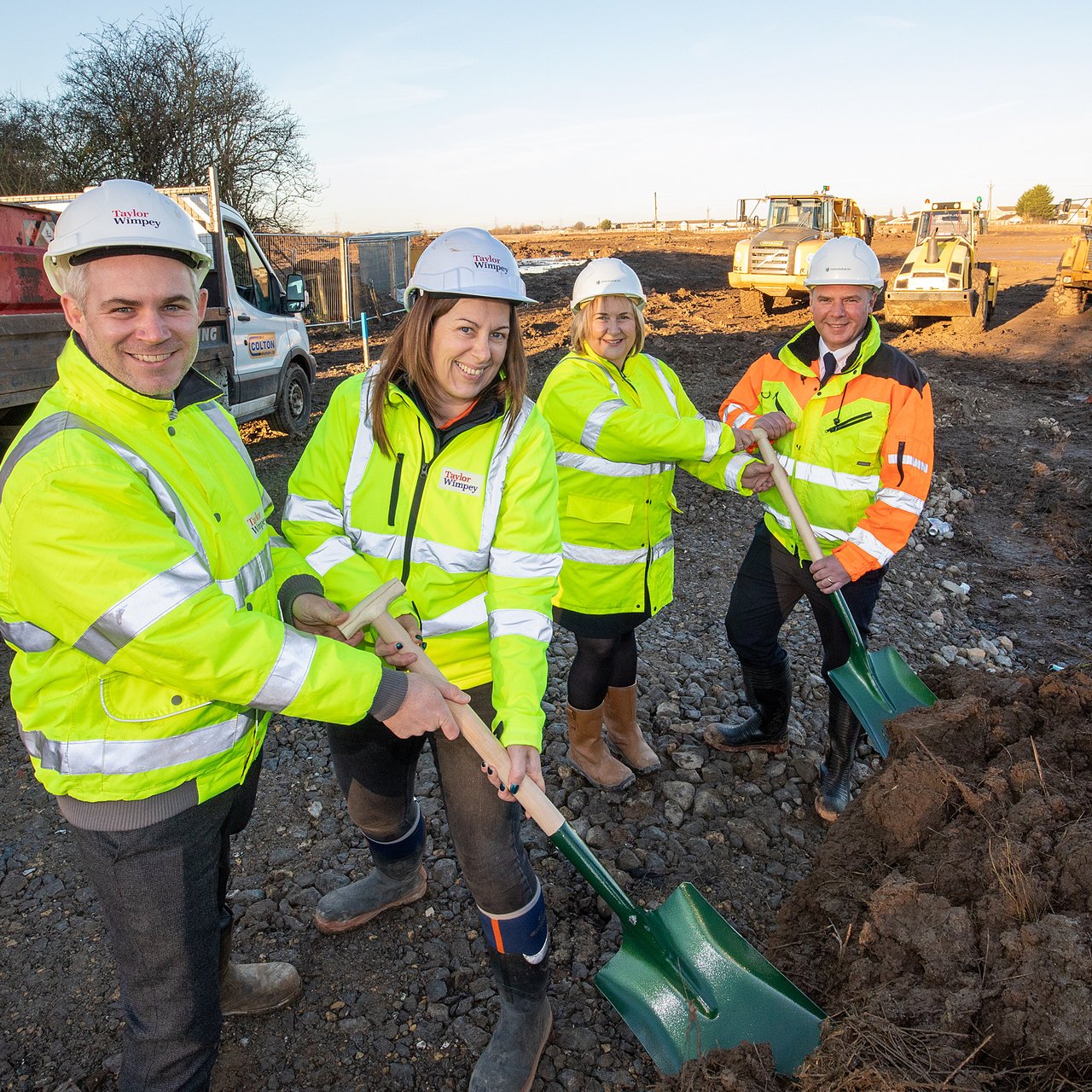 The Challenge
As a well respected national brand, it's important that our approach is consistent and aligns with Taylor Wimpey's key values and objectives. With 23 regional business units each operating autonomously, coordinating a clear strategy can be a challenge.
The Purpose
We work closely with each regional team to make sure there's regular communication and community engagement throughout the lifecycle of each development and that national initiatives are communicated at local level too.
Working closely with the head office team, we developed a clear and considered communications plan that can be followed for each development.
This includes communications for public consultations to keep local people informed of proposals throughout the planning stages, news pieces about developments to keep an open dialogue with nearby residents, sharing of customer case studies and reaching out to offer support to local schools and charities. Once a development is complete, we share positive messages about the new communities that have been created and explain how Taylor Wimpey has helped to improve the local area through facilities and funding.
The plan has proved invaluable in ensuring a considered and consistent approach to PR and engagement with local communities.
Media enquiries are also an important part of our work. Handling both national and regional enquiries in a prompt, considered way is of absolute importance for Taylor Wimpey. We regularly liaise with the head office team and business units to provide accurate responses to any questions and stories within tight deadlines.
Using online reporting dashboards, we regularly share the results of our activity and have a clear view of what works best, so we can tweak our approach to ensure we always deliver.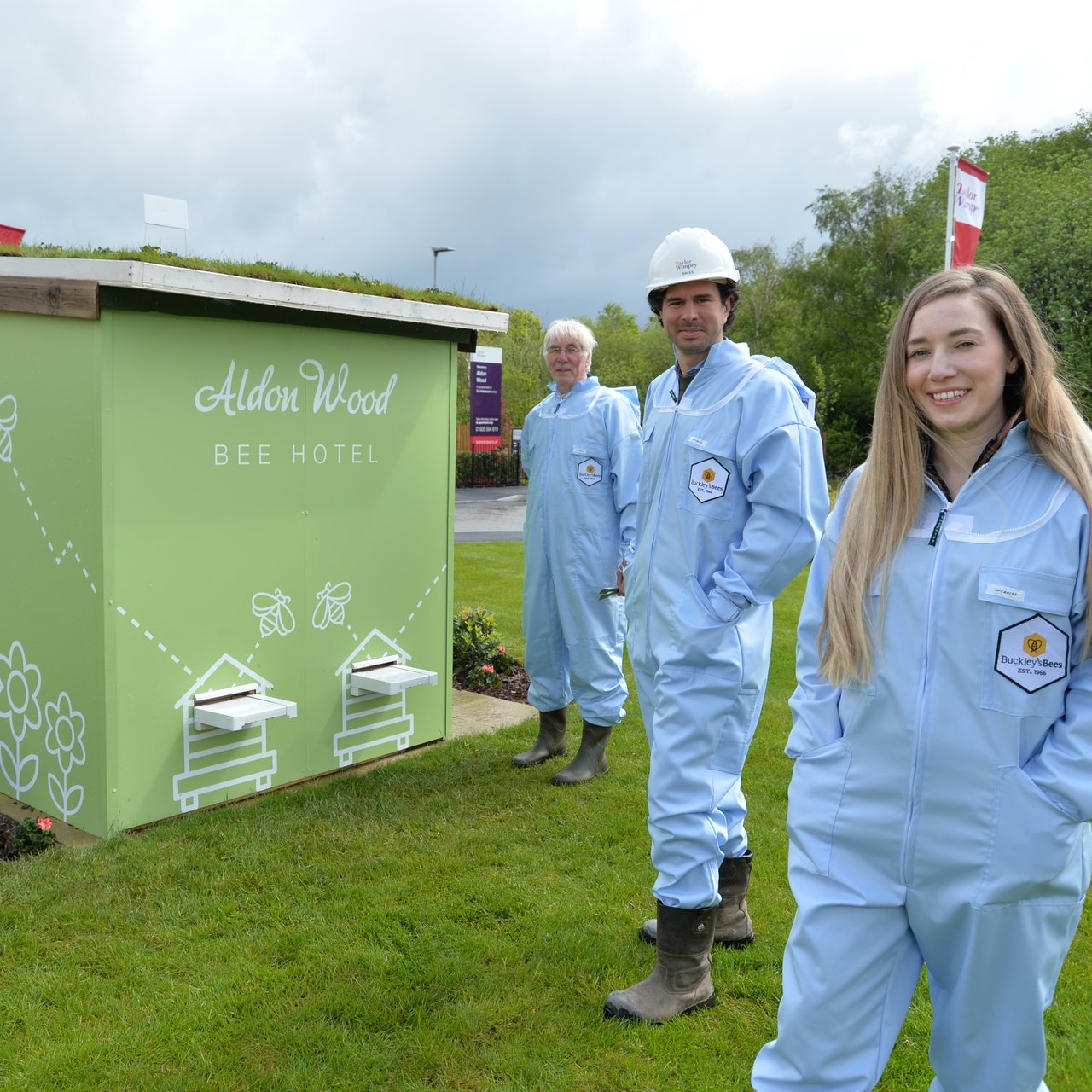 The Outcome
Positive press and online coverage, both at a local and national level, has helped to assert Taylor Wimpey's position as a responsible and industry leading homebuilder. This has been further reinforced by our crisis comms work in providing statements to ensure that whatever the story, a balanced press piece is delivered. Our regional PR work also helps to maintain a positive perception of Taylor Wimpey amongst local communities by sharing PR stories across a variety of channels including press releases, social media posts, newsletters, website, emails and video.
590+
pieces of coverage achieved in local, national and trade titles in 2021
Considered responses
to a high number regional and national media enquiries, protecting brand reputation
Support
with development of communications manual to ensure consistent approach to communications
Click here to find out how we can help improve your PR.
The Team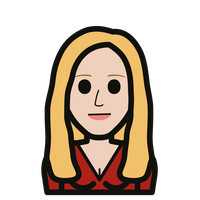 Annabelle Harper
Associate Director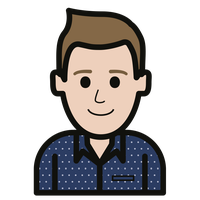 Alex Moore
PR Account Director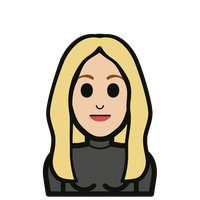 Baillie Horwood
PR Account Manager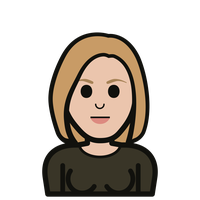 Jenny Davis
Senior PR Account Manager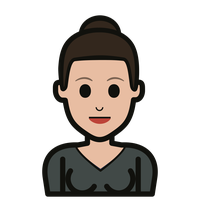 Sophie Jackson
PR Manager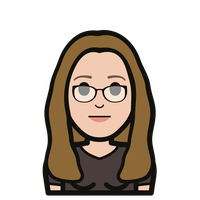 Emily Barnes
Senior PR Account Executive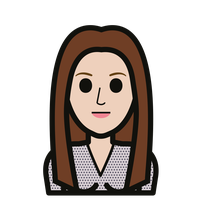 Joanna Bray
Senior PR Account Executive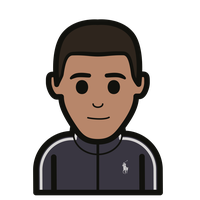 Kieran Gohil
Senior PR Account Executive