The Open University is the UK's largest university for undergraduate education. As pioneers of distance learning, they provide a wide range of courses and qualifications to learners from a variety of different backgrounds, across the world. Because of their extensive reach, they discovered a real need to create a stronger, seamless link between their website and prospectuses.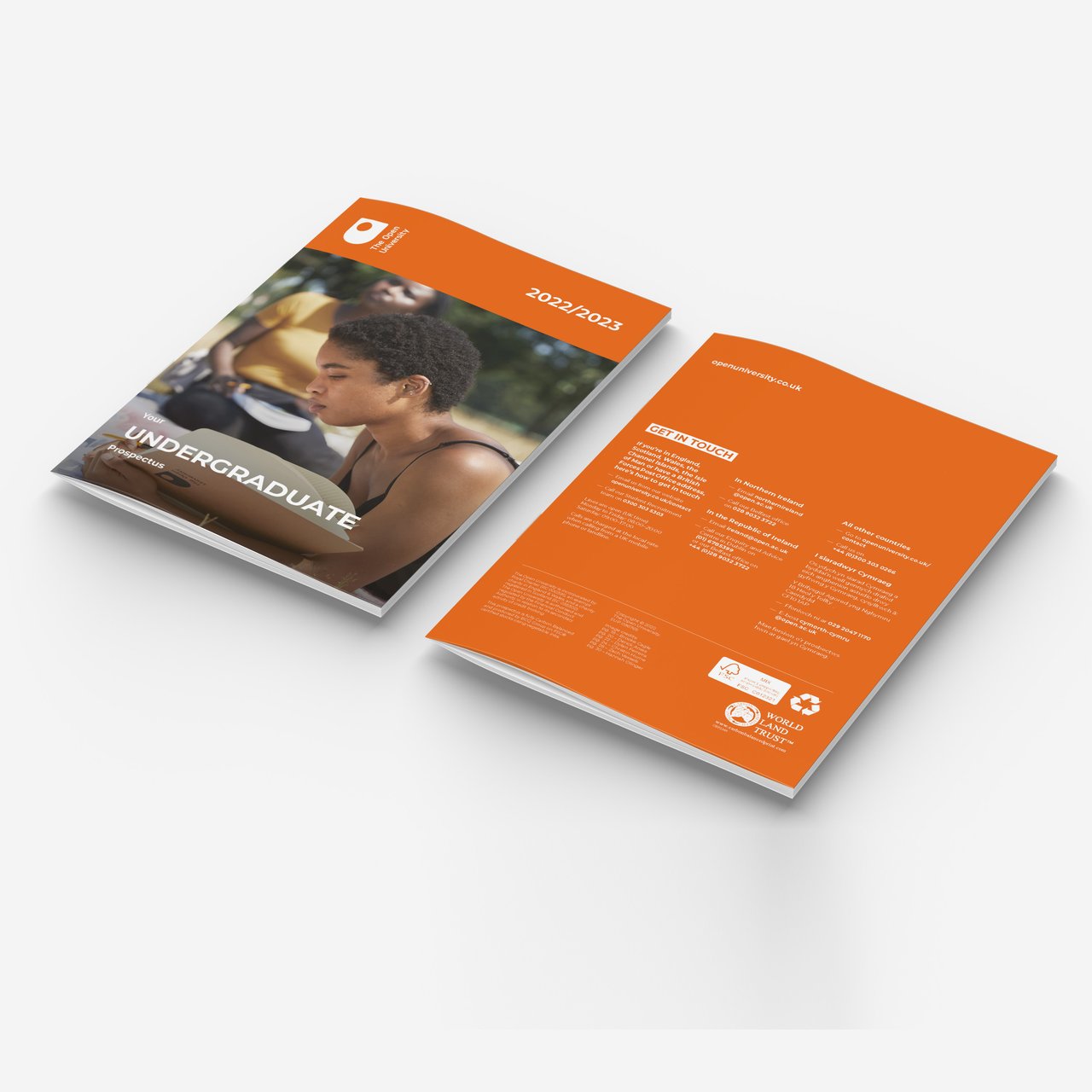 The Challenge
The Open University understood that choosing a place to study is an emotional decision, and their prospectus messaging needed to reflect this. Due to the pandemic and subsequent rise of online learning from competing universities, they also appreciated the need to shout louder about being a leader in their field. We won a competitive pitch to be the lead creative agency for all of the prospectuses, as well as producing seven of them ourselves.
The Purpose
We determined that there was a more compelling way to share The Open University's story and encourage prospects to take action.
The Open University's website is the first port of call for many prospects, with a lot of useful content needing to be referenced between that and the prospectuses. To facilitate this, we added a call-to-action design device including a QR code, web link and phone number to every prospectus page to guide audiences through their decision-making process.
The old prospectus relied heavily on stock photography, and so we worked alongside their internal marketing team to develop a fresh approach to imagery, and then shot and edited the photographs. Our studio created a range of front cover and inner page designs, which were developed with the prospectus production agency. Following this we provided packaged artwork, and style guidelines for the Open University designers and production agency to follow.
We also worked with The Open University and their brand agency on copywriting, keeping in mind the vast range of audience types and their individual needs.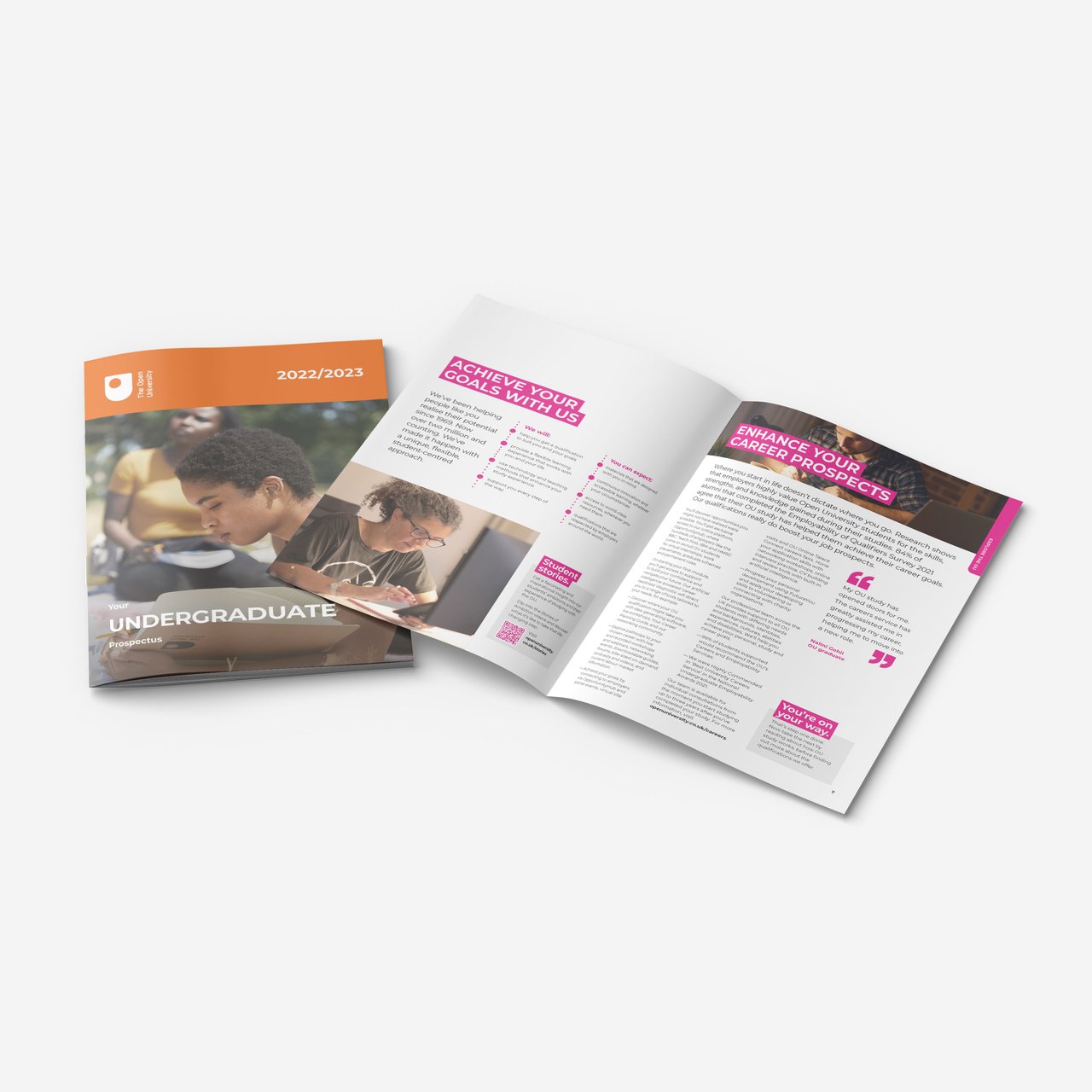 The Outcome
Feedback on the new prospectuses was overwhelmingly positive, with both the internal brand and marketing teams pleased with the layout and strategic research that fed into the project. The content was a lot more closely aligned to the website messaging and provided a clear user journey. The new photography and cover designs were also well received; they brought a personal aspect to the material, aligning with the goal of appealing to a wide audience on an emotional decision.
"Our students study from anywhere in the world, so our courses need to be accessible and stand out from the crowd. The team at RKH delivered a strong and creative response to our brief, and their enthusiasm and expertise is what sealed the deal for us."
Patrick Swannell, Content Manager at The Open University
Click here to find out more about our strategy services.
The Team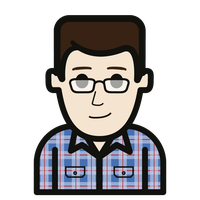 Dominic Palmer
Associate Director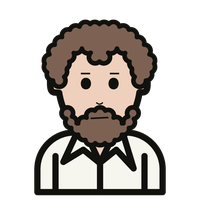 Matt Laws
Lead Technical Designer