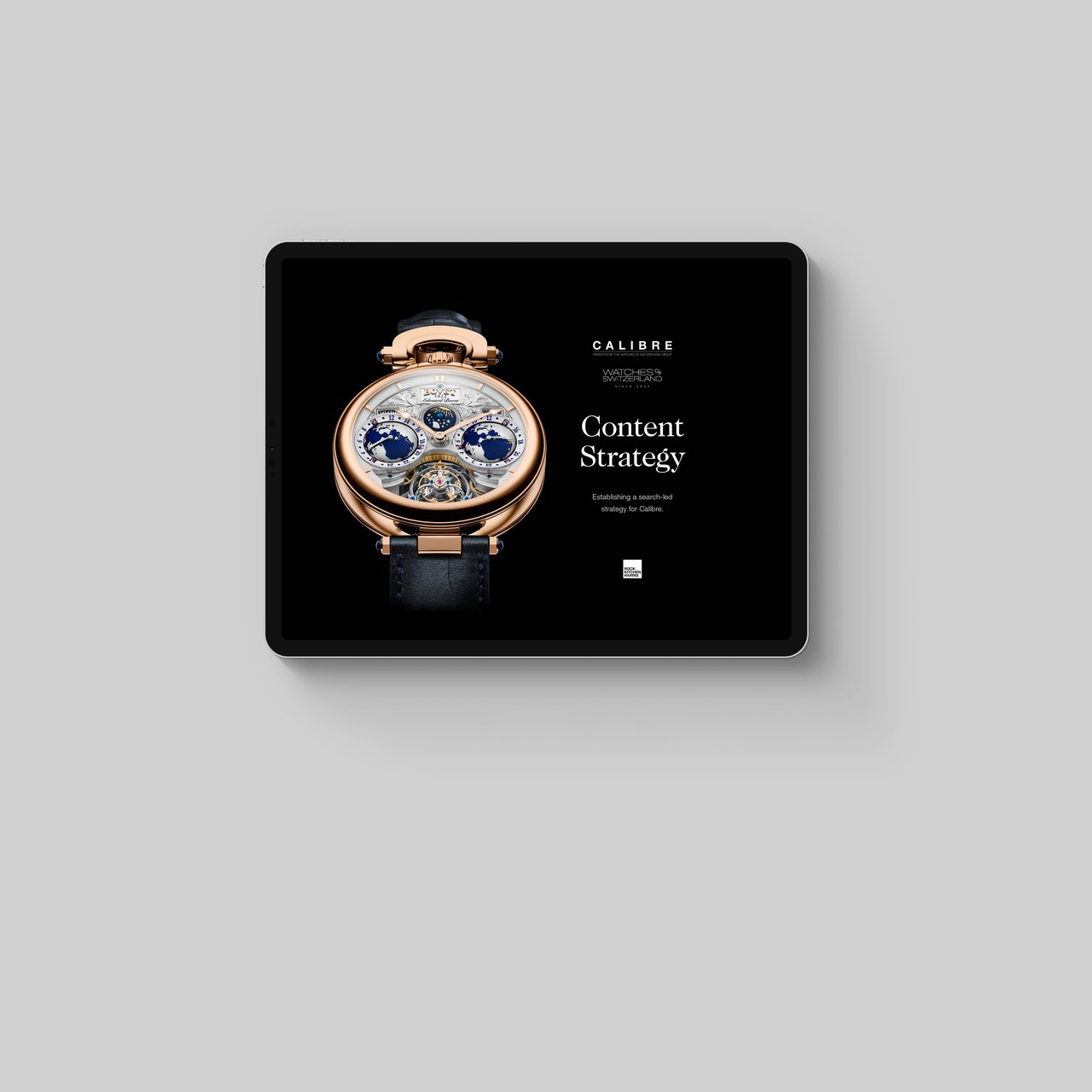 The Challenge
Content for the new website was being produced both internally and with an external agency. However, Calibre Online recognised the need to devise and implement a robust content strategy to accelerate growth of traffic by organic means. This was particularly important as content struggled to gain search visibility and provide long-term value after posting. There was also a business objective to focus on digital content, in order to increase brands' appetite to advertise on the website.
The Solution
We worked closely with Calibre Online's Digital Content Manager and Content Executive during a thorough discovery and research phase. Here we assessed the market, user search needs, competitors and current content assets. A series of creative sessions and workshops with the internal team also allowed us to identify key messaging, and keep everyone on the same page throughout the process. From this we were able to provide direction on audience types, content style and structure, design and SEO optimisation.
The Outcome
We established a series of content themes that aligned with Calibre Online's audience needs and personas. These were comprehensive and gave us a foundation to create content in a variety of formats such as guides, features, how-tos, and A-Zs. Alongside the creative work, we also established clear and succinct processes that would facilitate consistent content production and publication. This included developing a content style guide, establishing a tone of voice and publishing guidelines.

We delivered an all-encompassing content strategy that gave the Calibre Online team and their external agency a roadmap to create valuable content for users. This marked the beginning of a growth in the website's organic visibility.
The Team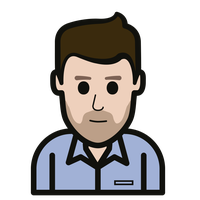 Neil Hannam
Search Marketing Manager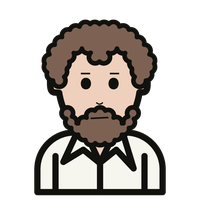 Matt Laws
Artworker / Designer