The Watches of Switzerland Group wanted to establish Calibre Online as a leading online destination for luxury watch enthusiasts and were seeking an agency to deliver organic growth. They identified the need for a digital-first approach to content, underpinned by strong SEO principles.
The Challenge
The challenge was to deliver the content alongside the internal team. Website growth had been slow, organic traffic was struggling, and there was an over reliance on paid social and email to deliver an increase in audience numbers.
Additionally, in a bid to move away from print advertising and sell online advertising space to brands, increasing organic sessions was paramount to boost the appetite for brands to advertise on the website. Before we came on board, Calibre Online content had a high level of assumed knowledge and the website was heavily populated with product-launch content that contributed little long-term value.
The Solution
So we could accurately create and implement the SEO strategy, we had to first identify issues and opportunities within the existing approach. We conducted research and an audit of Calibre Online's current content which informed the creation of a new strategy. Here we revised their content approach, focusing on core areas that would deliver the fastest organic growth. This included foundational, evergreen-knowledge content which we had previously flagged as a key area of focus.

We also developed a new approach that made creative design and search optimisation integral to the content, and aligned with internal teams to ensure a smooth delivery process.
The Outcome
We created a range of SEO-focused evergreen-knowledge content to help increase visibility on key search terms. Content was supplemented with illustrations and animations where appropriate. We also restructured, updated, improved and recategorised certain existing content pieces, to ensure SEO was accounted for.
Find out more about how we can improve your digital marketing here.
176%
increase in impressions
1,520%
increase in impressions on Google
1,246%
increase in clicks on Google Discover
374%
year-on-year increase in organic users, Feb 2021
The Team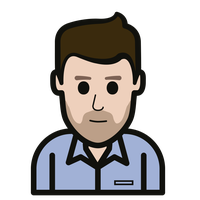 Neil Hannam
Search Marketing Manager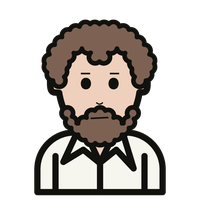 Matt Laws
Artworker / Designer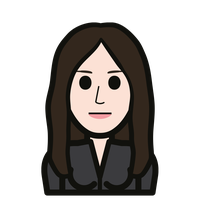 Steph Brown
Social Media and Content Manager