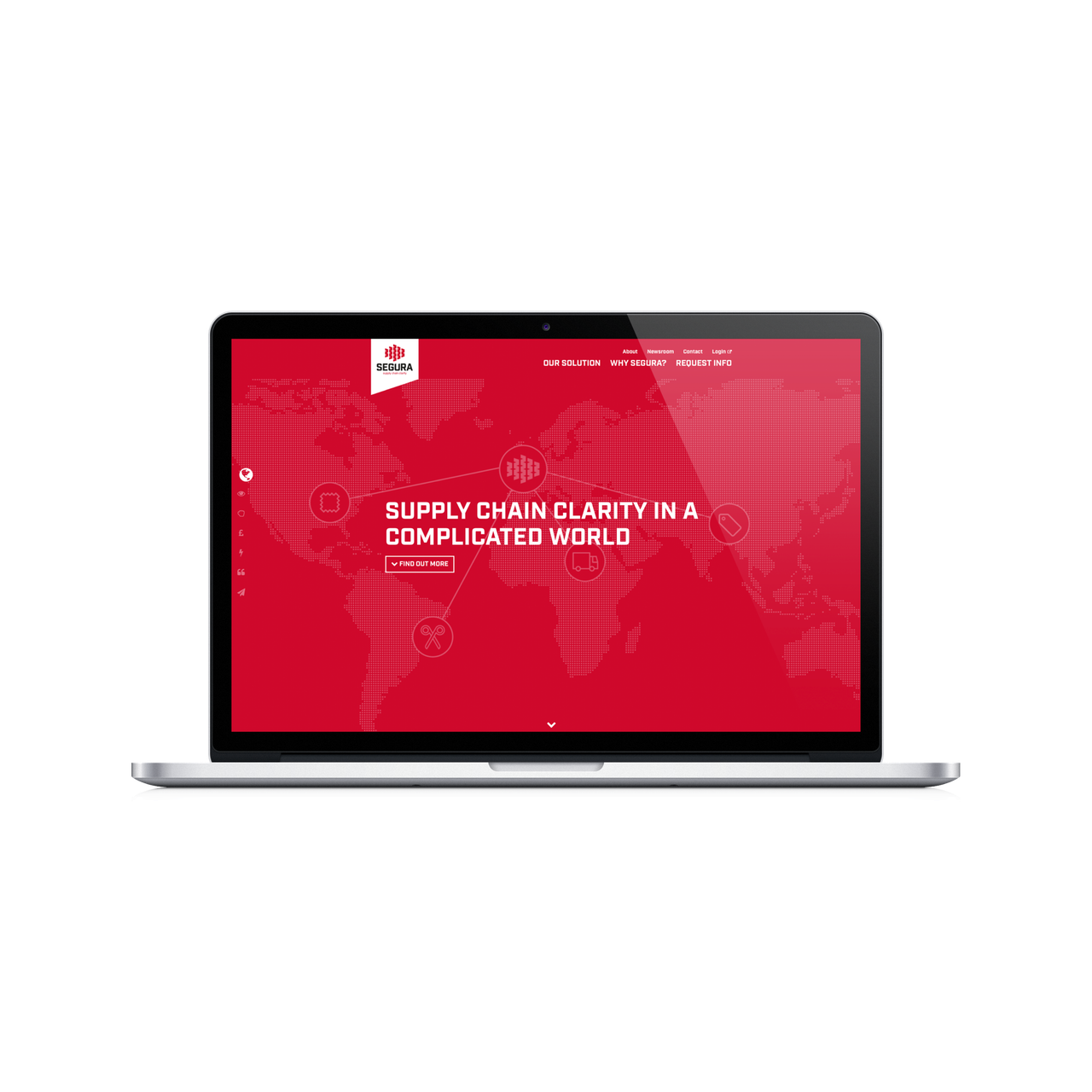 The Challenge
Segura is a cloud-based supply chain mapping and order management software company; their software allows brands to see exactly what's going on inside their manufacturing supply chains. They needed a new brand identity and proposition, a new website and digital shop-front and an increase in awareness and engagement.
The Solution
Segura was finding that prospective clients struggled to understand the company's mission and purpose. So, they needed to simplify their message that they're a smart alternative to anyone who needs their supply chain managed, using data, technology and bespoke software. RKH was brought on board to make sense of the business and drive awareness.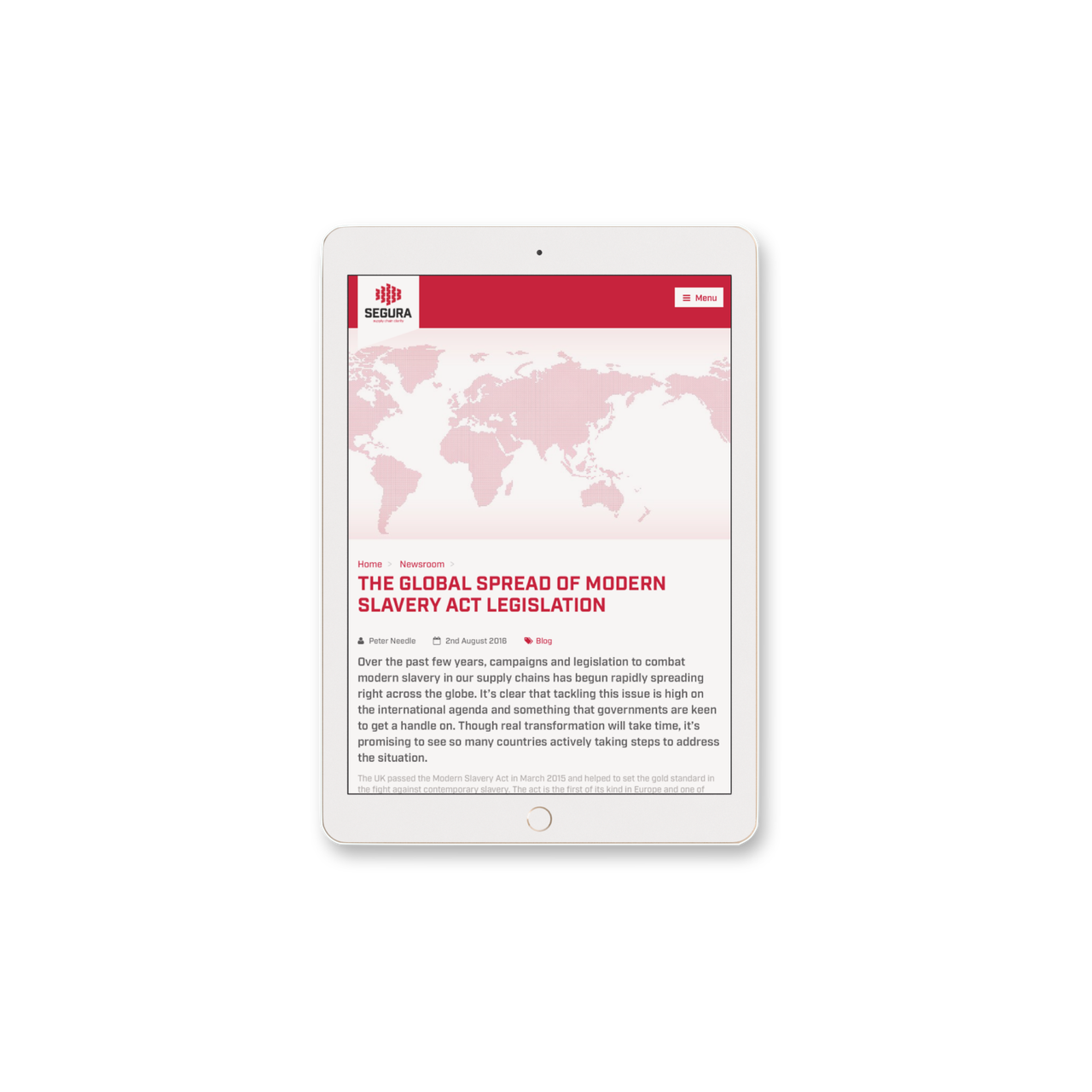 The Outcome
We conducted user and stakeholder research to form the foundation on their new website, which aimed to educate and engage prospective customers, by providing an easy to use design and journey, coupled with thought leadership content.
As part of a multi-channel marketing campaign we drove traffic to Segura's website and helped build their leads. Through thought leadership articles and seminars, we then built relationships with key media outlets, helping familiarise the UK media with the Segura brand and maximise coverage opportunities. We also helped to increase followers and engagement across their social channels with targeted content, and nurtured leads using HubSpot.
Doubled
Website visits in 6 months
40+
Pieces of coverage secured in 6 months
The Team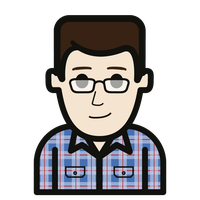 Dominic Palmer
Associate Director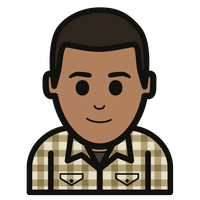 Harshul Modha
Associate Director