Successful B2B advertising means driving long-term business, and that's achieved by building successful long-term relationships. Since 1982, we've been doing exactly this; immersing ourselves in your industry so we're able to truly understand what your audience is looking for, and what will make them convert.
When it comes to B2B advertising, we know there are multiple decision makers involved in the process. Just like the hummingbird, we navigate this with agility, providing both rational and emotional thinking that speaks to the financial motives and emotional necessities of the brand.
Print advertising
There's never just a single shot in getting your message out there and for us, the traditional way remains one of the best. From direct mail and leaflets to outdoor billboards, magazines and newspaper advertisements, we look at every element of print advertising in order to tell an effective story that gets your message heard and understood.
TV & on-demand
From planning and buying the most appropriate slot to production, editing and delivery, we undertake every aspect of television advertising. We'll also make sure it's wrapped up in a wider strategic campaign and aired or streamed in all the right places.
Digital advertising
Where art meets science. Effective and measurable, digital advertising can be an ideal way for your business to share its message to a laser-focused target audience.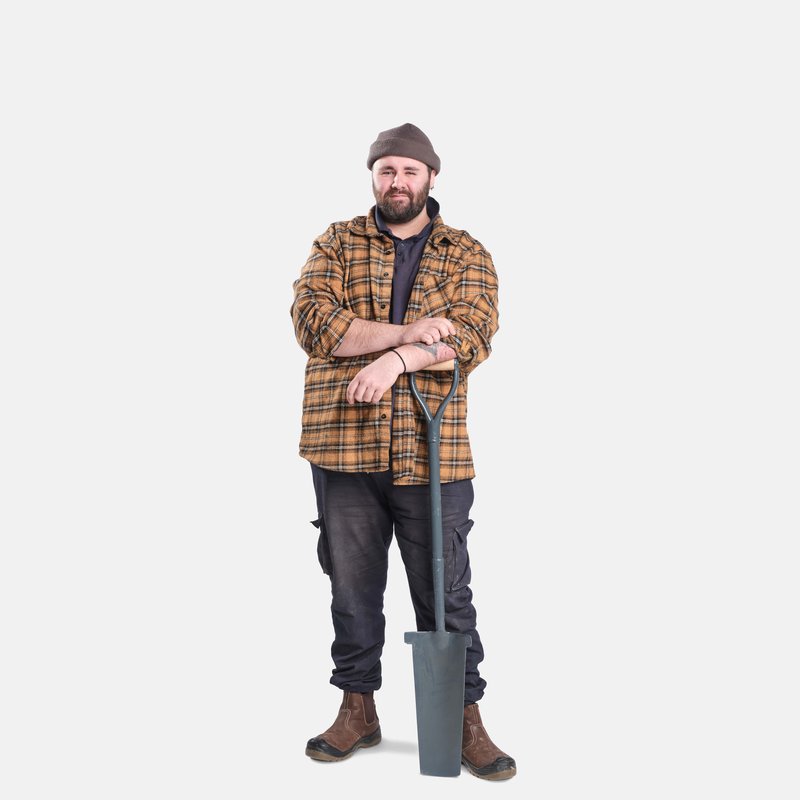 Birkdale
Building a winning B2B brand strategy
Birkdale Sales are a market leader in fencing and gate accessories, with an established and trusted range of products and excellent customer service. However, they found themselves providing a complicated offering in a cluttered and fragmented category. Significant growth of their sub-brands led to a lack of identity and consistency in communications across the portfolio.
View full case study