Birkdale Sales are a market leader in fencing and gate accessories, with an established and trusted range of products and excellent customer service. However, they found themselves providing a complicated offering in a cluttered and fragmented category. Significant growth of their sub-brands led to a lack of identity and consistency in communications across the portfolio.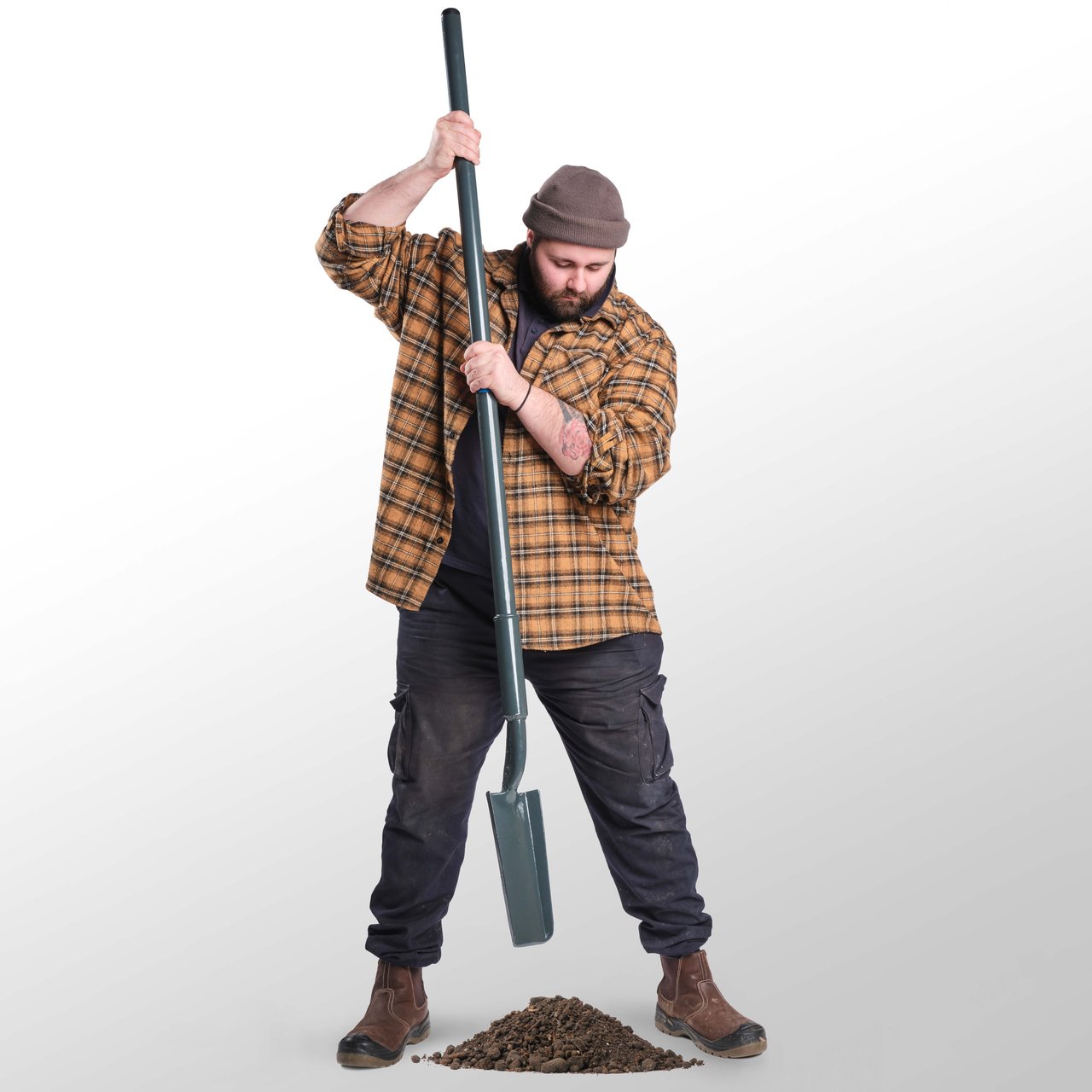 The Challenge
Birkdale were already doing lots of things right and had many long-term, loyal fans. However, brand attribution was low - especially among newer brands in the portfolio - so opportunities to increase transaction value were often missed.
We wanted to drive consideration and a first-choice preference among customers, but first had to consolidate Birkdale's brand offering and define their brand category in terms of customer perceptions, needs and competitor offerings. There was a real need to create a brand-led strategic direction that prompted growth, created prominence and drove loyalty and advocacy.
The Purpose
Our approach was to create a brand purpose, position and proposition for each sub-brand, as well as communicating compelling reasons to believe and buy. We started with a brand audit and category analysis to better understand the landscape. Following this, we connected with key internal stakeholders and representatives from Birkdale's myriad customer groups, providing us with valuable intelligence and insight. We then created a brand architecture, full brand strategy and DNA maps for the complete portfolio of brands. Finally, we used customer conversations to inform a compelling creative concept that aimed to drive conversion as well as brand recognition.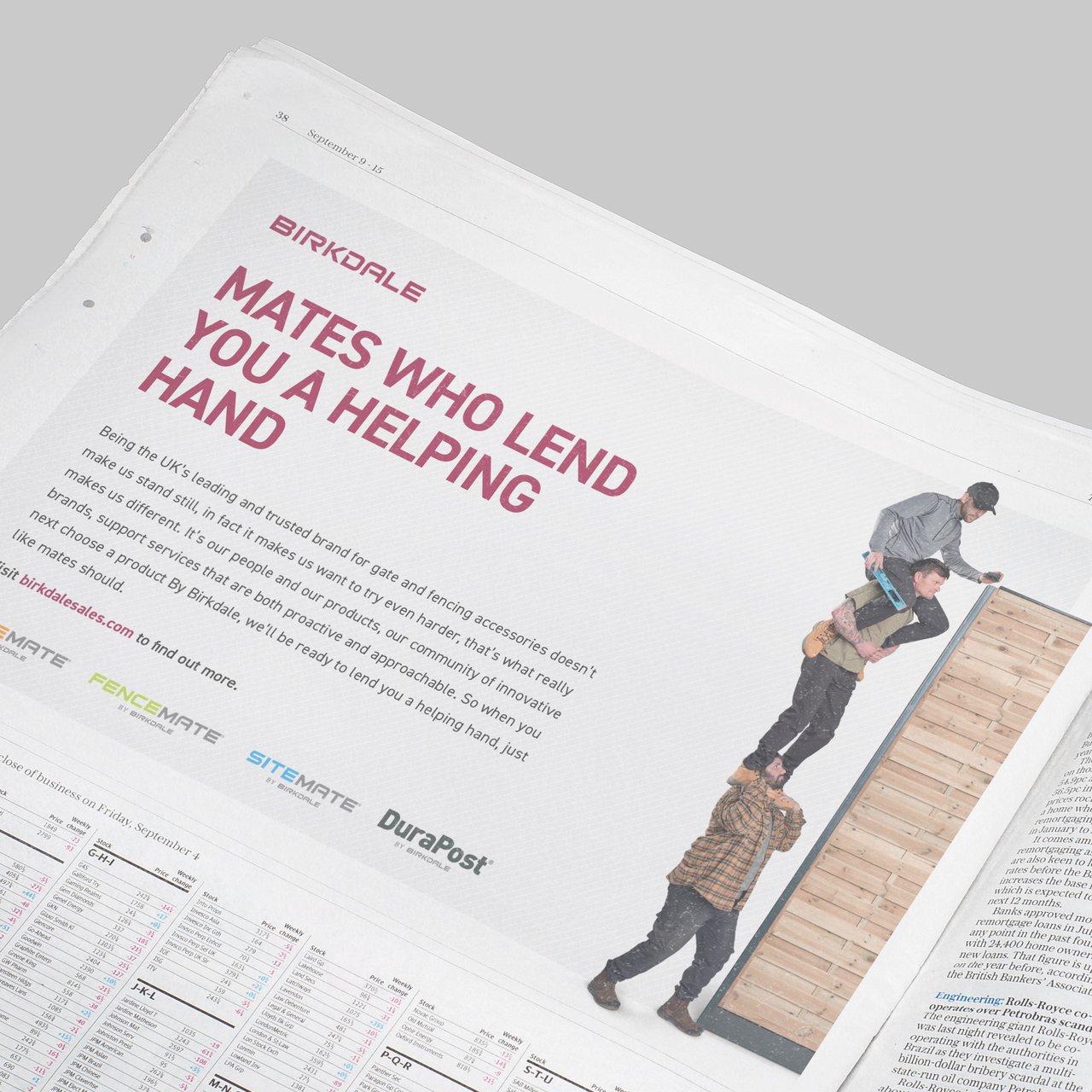 The Outcome
By creating a comprehensive brand architecture and aligning the portfolio, we removed confusion around the relationship and positioning of the brands, which also relieved pressure on marketing budgets. We created brand stories that fed into our creative development work and developed Birkdale's first ever brand campaign, giving them distinct positioning and a visual identity that cut through the clutter of the category, and sales increased by 40% by April 2020.
The Team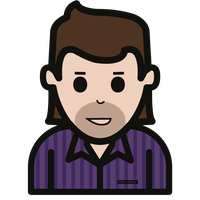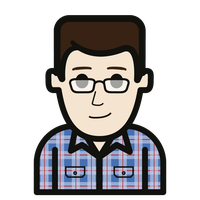 Dominic Palmer
Associate Director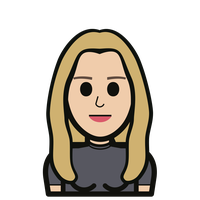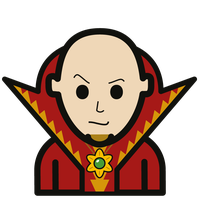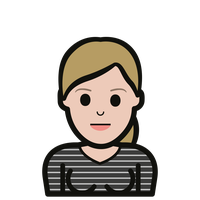 Debbie Preston
Associate Director