We worked with Core Management Logistics to develop a new, modern website with a much-improved CMS.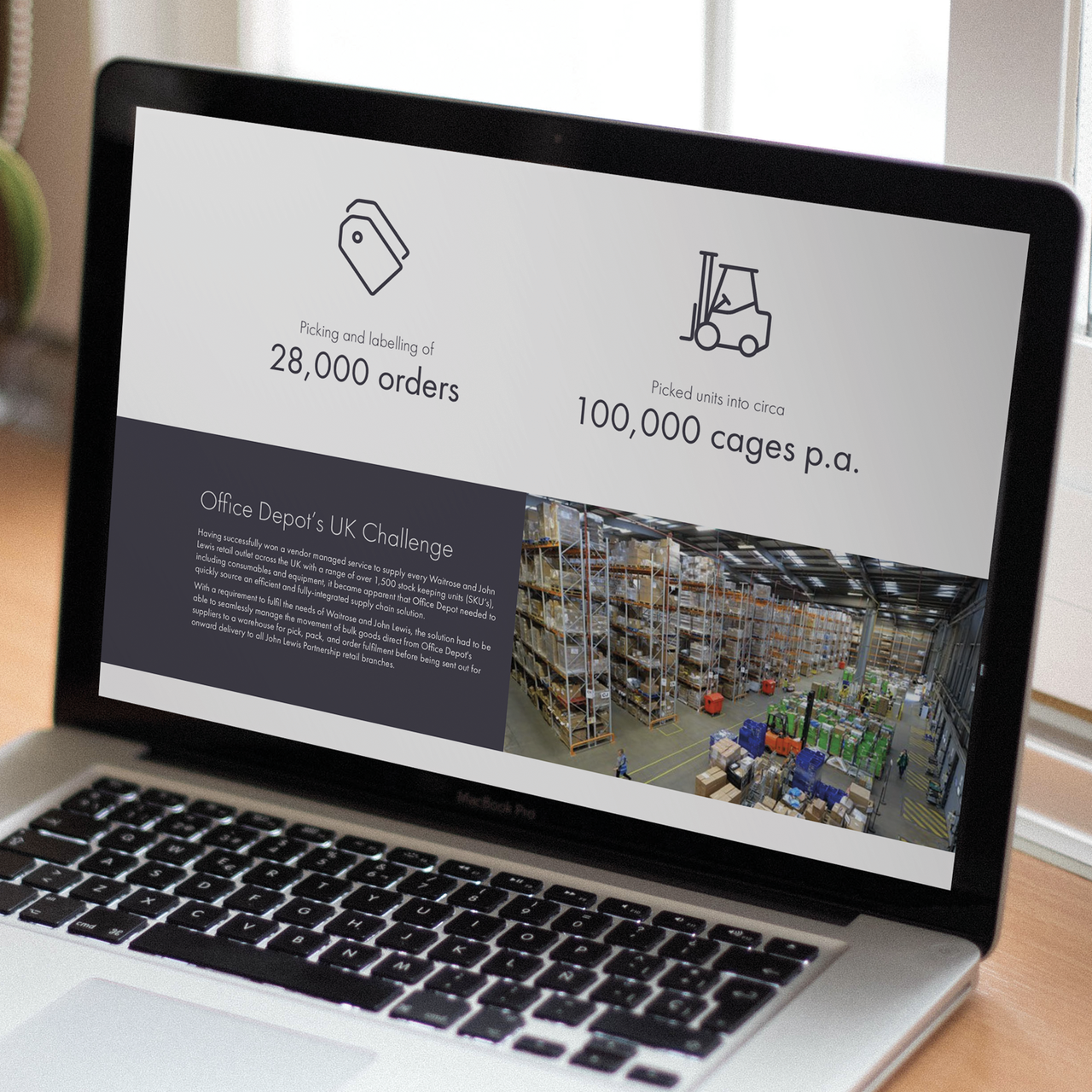 The Challenge
Formed in 1990, Core Management Logistics (CML) specialises in international freight forwarding, warehousing, multi-channel fulfilment, value added services and returns processing for major clients including M&S, Office Depot, Soho House and Lulu Guinness. Having worked with CML across design, marketing and PR, we were approached to redesign their website.
Their existing website was no longer meeting CML's requirements or the requirements of its users. It needed modernising and it needed to deliver content in a more digestible, user-friendly way. The goal was to tell the story of CML and particularly its people, who are central to everything the business does.
The Solution
We created a clean, modern website to elevate the company's online presence. Because the site held a large amount of content, and because of the wide range of services to display, it was vital that we simplified the user journey and built a clear menu system and content hierarchy so that users could easily find what they were looking for.
User research was central to the process. We used card-sorting exercises and guerrilla research to identify the key user and business needs, which helped us build the site's user-centric architecture. Our research also helped us map multiple user journeys that encouraged interaction between the user and CML.
We redeveloped the site's backend to bring the CMS in line with the latest technology. It needed to be easy to add and edit content in the CMS, and the CMS itself needed to be easy to update. Wagtail was the perfect system for this, allowing for a much quicker and user-friendly experience.
The Outcome
CML now has a contemporary and well-designed website, which is responsive across all web browsers and devices. Built upon a solid CMS, we've made it much easier for the team to keep the website constantly updated with interesting thought leadership pieces and news, allowing them to fully showcase CML's offerings and expertise within the industry.
CML is extremely pleased with our new look website which provides the visitor with easy to use menus and graphics to access key information. The site has a modern contemporary feel and is now more representative of CML as a business. RKH provided the creativity and technological know-how to enable us to achieve this. As a result we are already seeing increased traffic with more users visiting the site.
Kerry Delaney, Commercial Director at CML.
The Team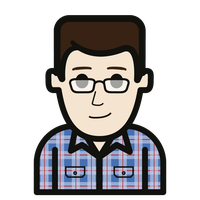 Dominic Palmer
Associate Director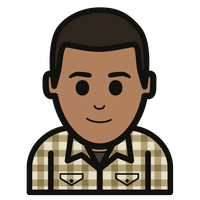 Harshul Modha
Associate Director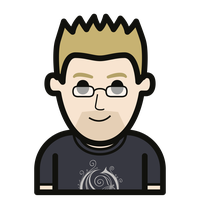 Liam brown
Senior Developer