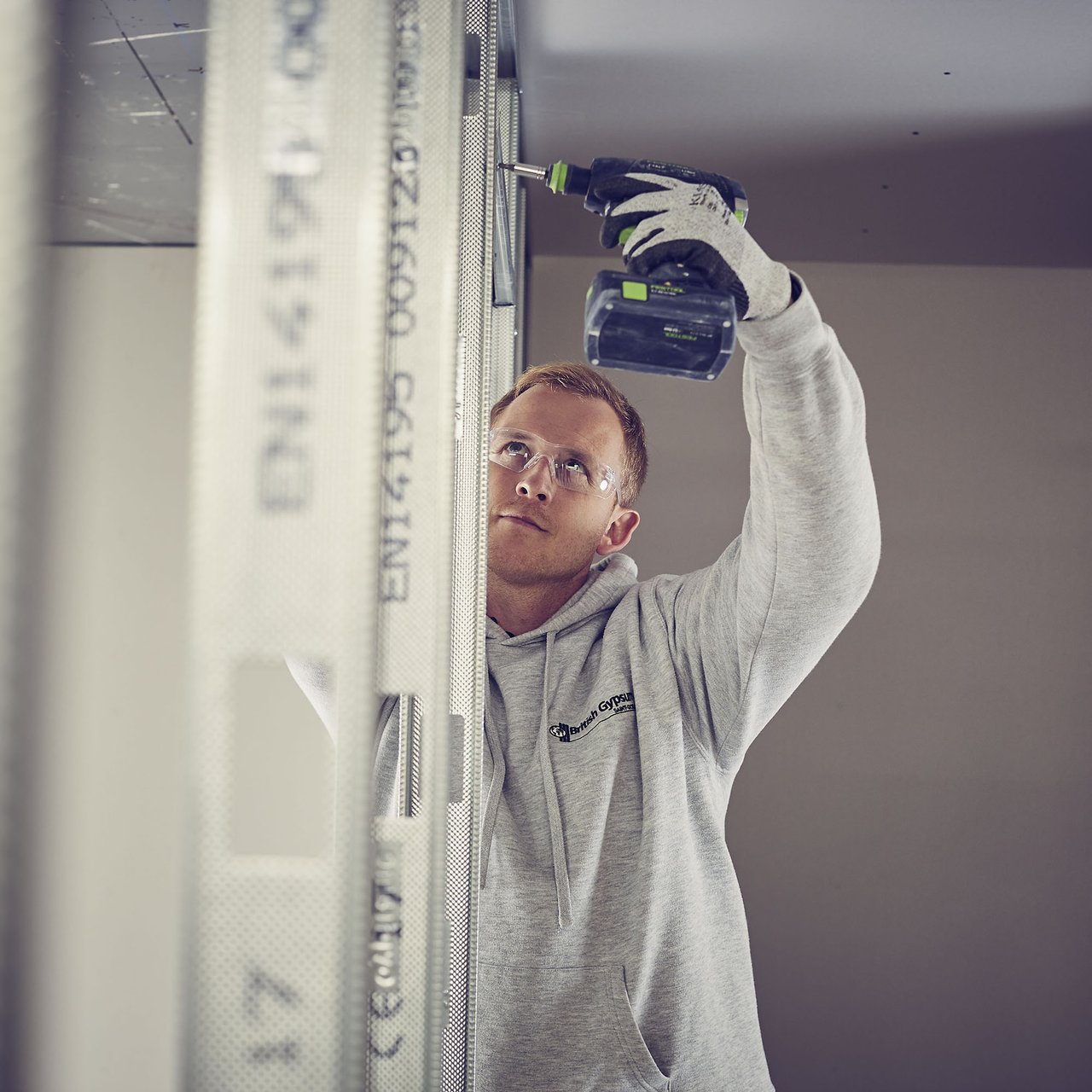 The Challenge
British Gypsum is the UK's leading manufacturer of drylining solutions, having been in business for over 150 years.
They were relaunching their Building Better Academy with a brand new digital prospectus and online booking system, which allows people to browse and book any of their training courses with ease. The mix of online and in-person training makes it easier to take part in expert-led training courses, with less time spent off-site.
They wanted to promote the range of courses, drive users to the prospectus, drive an increase in traffic being sent to their online platform and increase the number of course bookings by 50%.
The Purpose
Using a combination of PPC and social media, we devised strategies to target different audiences. We used PPC to generate a paid search presence for users that were looking for drylining and plastering training courses, and tailored messaging was used across social media to target a variety of demographics based on available courses.
We used high-powered targeting tools across Facebook, Twitter and LinkedIn, and utilised retargeting to drive 'warm' audiences back to the prospectus to book a course. We also tested landing page options between the online prospectus and booking platform to drive additional bookings.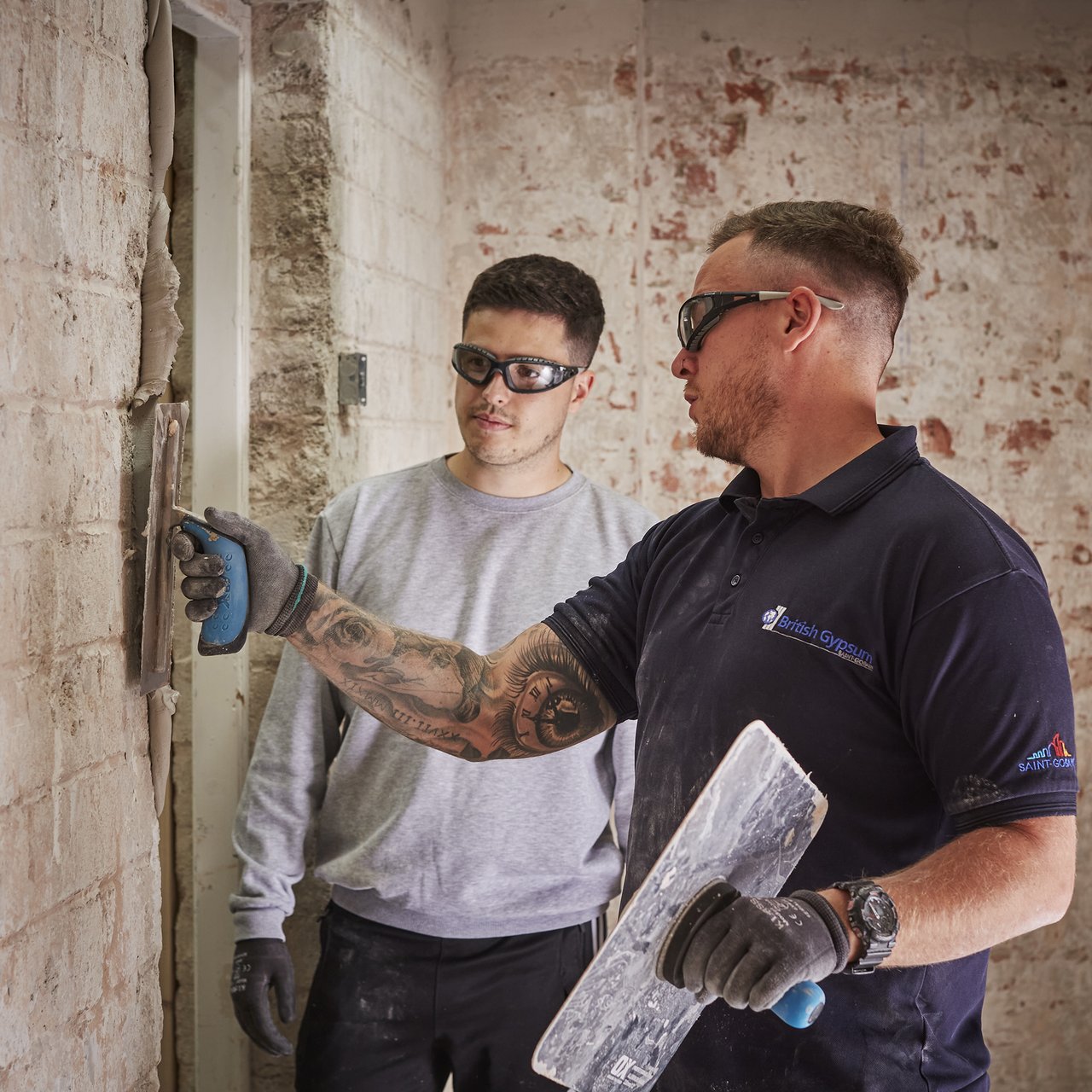 The Outcome
The range of tactics used was very effective. Not only did we meet the goals set at the start of the campaign, but we exceeded them, achieving 277% of the website traffic outlined in our objectives.
The campaign also received awards recognition; it was shortlisted for 'Best Digital Campaign' at the 2022 Construction Marketing Awards.
"The Build Better Academy is a crucial tool in our mission to combat our industry's skills gap, encouraging more people to explore a career in plastering and drylining and upskill those already in the industry. RKH surpassed our targets with our Digital Prospectus and online bookings, and we're really pleased with the results.
Lorraine Price, Head of Marketing - British Gypsum