Twycross Zoo is a Leicestershire-based zoo and nature reserve that is home to over 500 animals and almost 100 different species. It's also a World Primate Centre, housing the UK's only group of bonobos.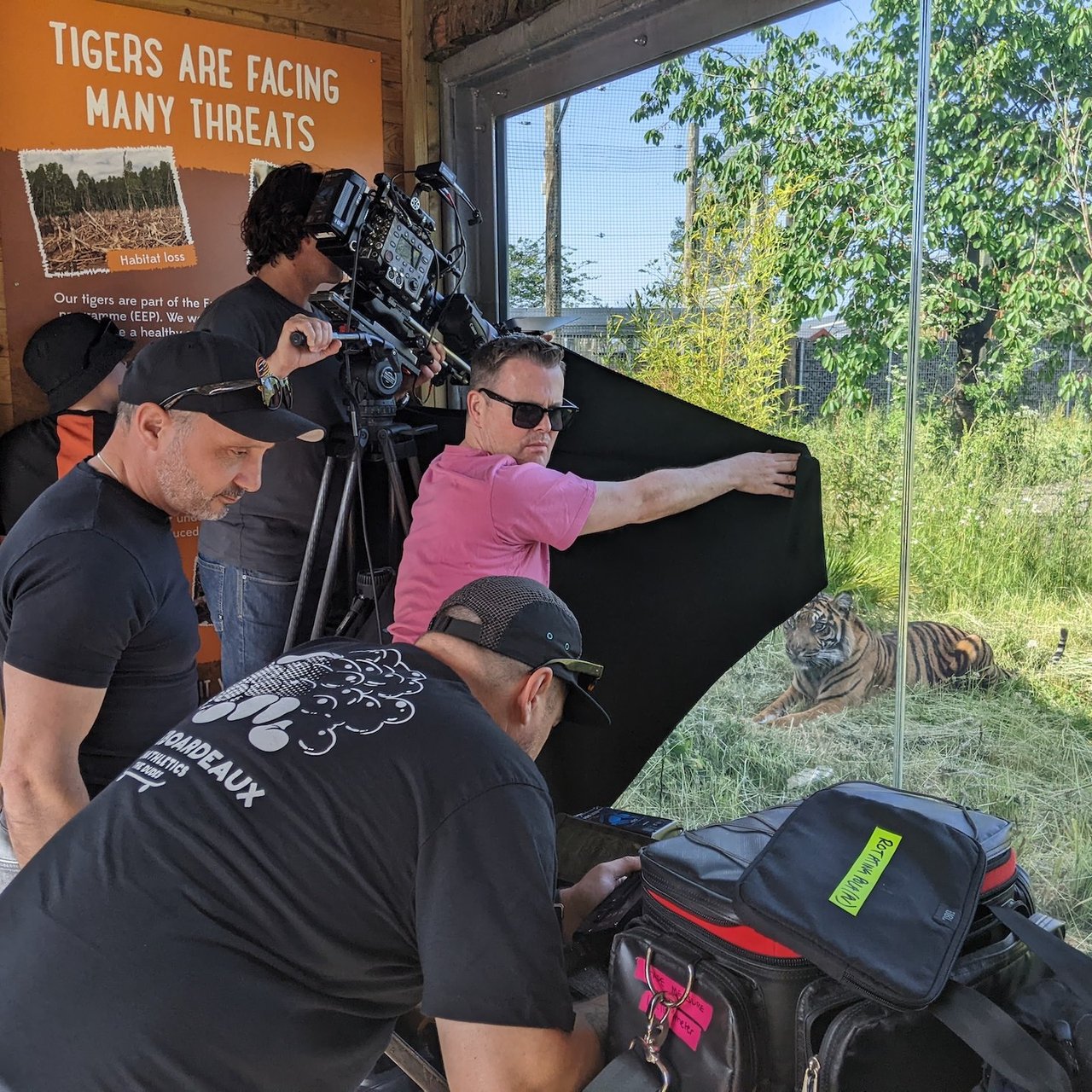 The Challenge
Every year, Twycross does a summer TV advert to attract visitors in the peak season, and they needed our help to conceptualise, storyboard and film an advert that would bring people through the gates. Through comprehensive research, looking at how people feel about zoos and why people use them we identified three different groups:
- Advocates: people who love zoos
- 'Ambivalents': people who don't have strong feelings about zoos
- People who don't like zoos
We wanted to create an advert that didn't just promote Twycross Zoo as a wonderful day out, but we also wanted to encourage advocates to be even louder with their support, and we wanted to convert ambivalents into advocates.
The Solution
The advert needed to be as fun as possible, but as Twycross Zoo is a conservation charity as well as a fantastic day out, we felt it was important to strike a balance having fun and doing some good.
We wrote and storyboarded the advert, and then filmed it across two days in two different locations. Our lead creative, Dom, very kindly allowed his house to be used as a set for the first day of shooting, which consisted of two young children excitedly playing with their stuffed animals in their bedroom den. The second day of shooting took place on location at Twycross Zoo, which provided its own set of challenges as we had to navigate a busy park whilst still getting the all-important footage of our human and animal stars.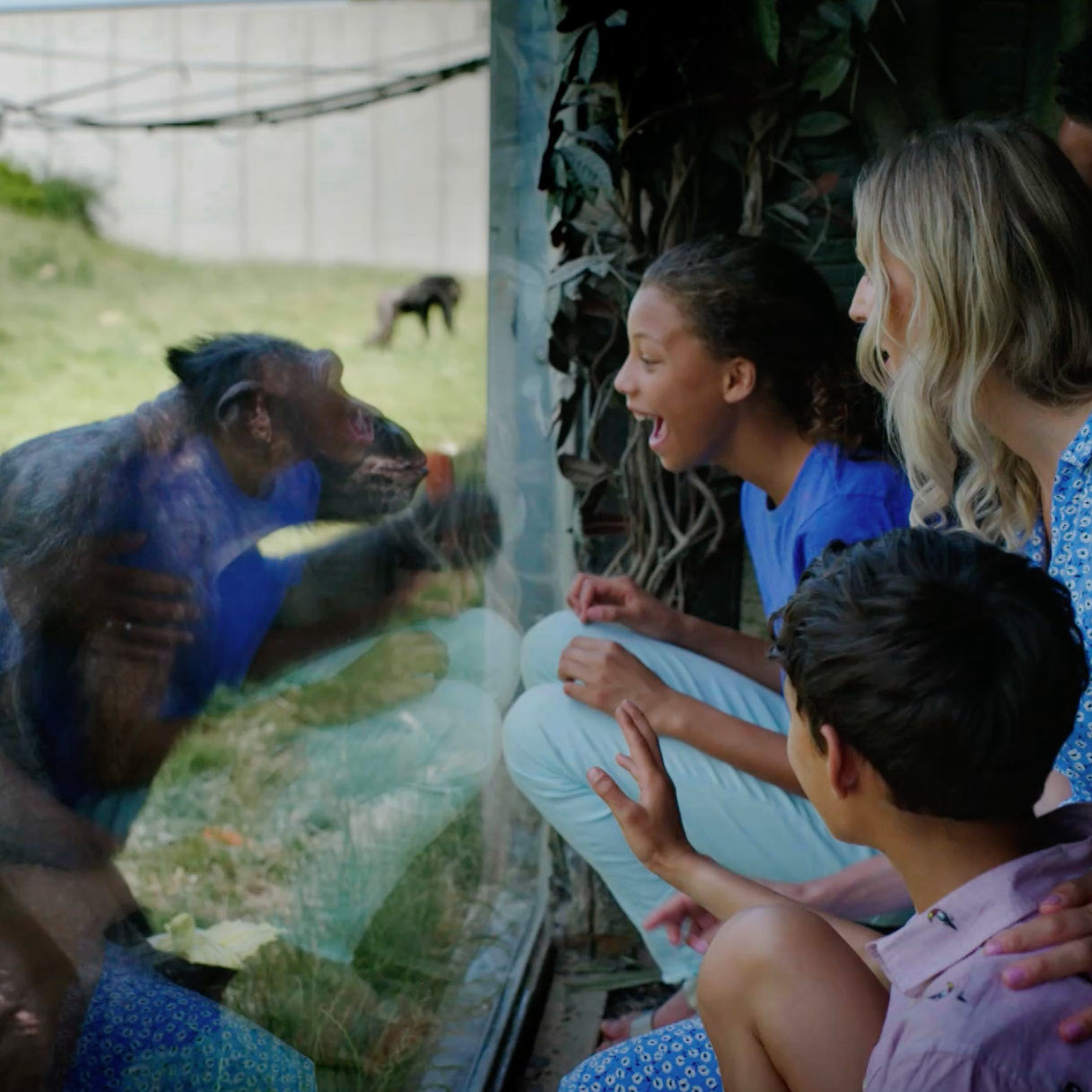 The Outcome
The outcome was a brilliant 30-second advert encouraging people to 'dive into Summer' at Twycross Zoo, featuring starring roles from penguins, meerkats and more. See it for yourself below!
RKH supported Twycross Zoo in delivering a seamless and cohesive multi-platform Summer Campaign. One of our key requirements in developing this year's TV advert was a collaborative approach, involving a wide-range of colleagues from marketing to animal keepers and an IP right owner. The final product is a testament to RKH's ability to work in that way. It showcases the full breadth of our fun family day out that makes a difference.
Richard Loftus, Marketing Director at Twycross Zoo
The Team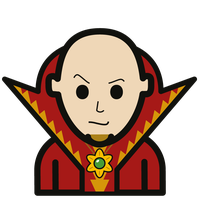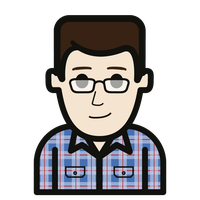 Dominic Palmer
Associate Director