Highcross is a shopping centre in the city of Leicester, home to more than 80 stores and 40 restaurants and cafes. After recently going through a change of ownership, they had a real opportunity to localise their marketing strategy.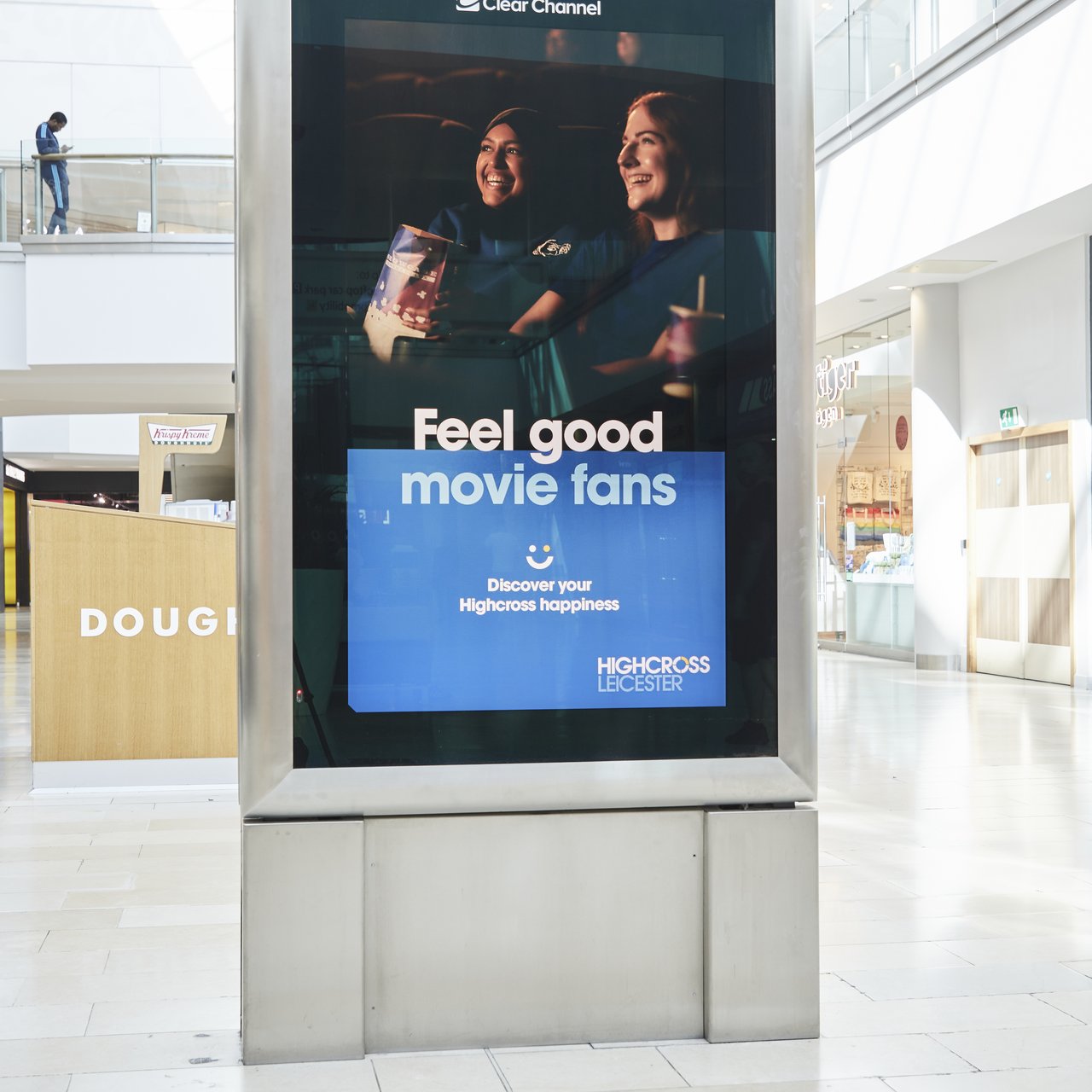 The Challenge
With a few other agencies in the mix, we first needed to win the pitching process, after which we would have just 4 weeks until the campaign install date to develop and roll out our creative concepts.
The key challenge here was to show the breadth of Highcross' offering - our work needed to appeal to each of the audience segments, pushing the broad appeal of the centre with a focus on a local-first, community-centric approach.
The Solution
We received the quickest pitch response ever (thank you to Sam and the team at Highcross), and the Highcross team opted for our 'Feel Good Highcross' route. With the route approved, we started work on the mass digital and in-centre rollout.
The strategy and campaign proposition focused on happiness and human connection - things that make us feel good. We knew we had to convey this in a real, relevant and authentic way that would resonate with the various segments of our target audience.
Highcross' wealth of retail, leisure and food and drink locations meant we were spoilt for choice when it came to shooting. Over three days, we shot our campaign across 12 retail, food and drink and leisure spots; as per the brief, we wanted to keep it local and authentic, and so our all-star cast featured 25 Leicester natives. The lineup included some of our very own RKHers along with their friends and some of Highcross' fantastic venue staff.
Our unflappable photographer Will, from our trusted collaborators Target Studios, made the entire shoot run smoothly. Lead Creative, Dom, worked closely with Will to make sure the shoot fully captured the 'Highcross Happiness' feeling. A mass retouching job was needed to perfect some of the large assets, and then it was over to Matt and Pav for some meticulous artworking.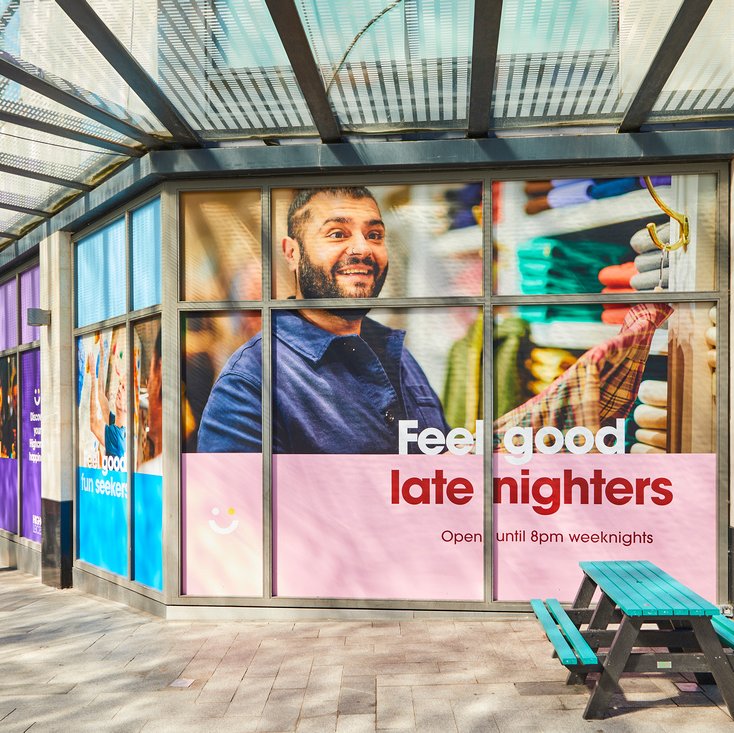 The Outcome
The result was a really special campaign that highlights the joy that Highcross can bring to the people of Leicester. Shopping centres can often feel faceless, but Highcross is a real source of pride for the city and it's great to be able to bring that local, community-first feel to the campaign.
At the time of writing it's too early to talk about results, but it's such a good feeling to see the campaign come together and it's exciting to see some familiar faces in and around one of Leicester's main attractions.
We're also delighted to say that Highcross have commissioned us as their retained lead creative agency following our work on the campaign! Going forward, we'll be working with them to create and define marketing strategies for:
- Events
- PR
- Social media
- Content
- Media planning and buying
Phew! So, watch this space for more exciting campaigns and developments from the RKH x Highcross collaboration.
"RKH are a great team to work with! Our initial invitation to pitch was met with enthusiasm and the overall response was bedded in customer insight and was really well thought through. They delved into customer insights, listened to what customers wanted and the ultimate direction the centre was taking.
The team are very organised and are always a phone call away If I need a quick response to a project (which often happens – thanks guys!)
They're a great agency to work with (and I've worked with lots of different ones) and great fun too!"
Sam​​​​ French, Marketing Manager - Highcross Leicester
The Team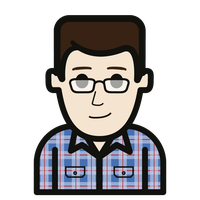 Dominic Palmer
Associate Director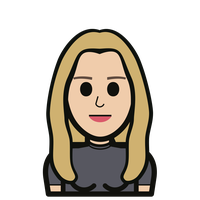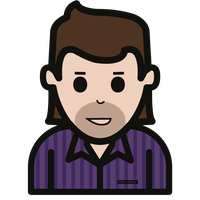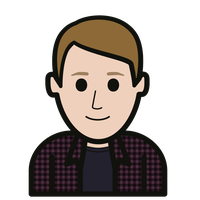 Pawel Adamek
Artworker / Designer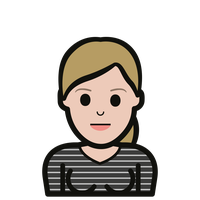 Debbie Preston
Associate Director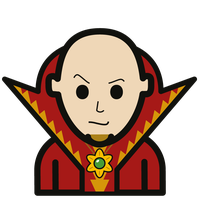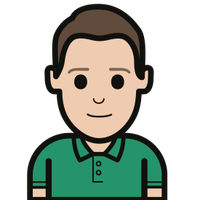 Matt Middleton
Lead Creative Artworker