Highcross in Leicester wanted to bring the holiday experience to the centre with a Super Swirly Seaside Slide event. Visitors could enjoy the 'seaside', strongman shows, candy floss and even free ice cream for people and dogs alike!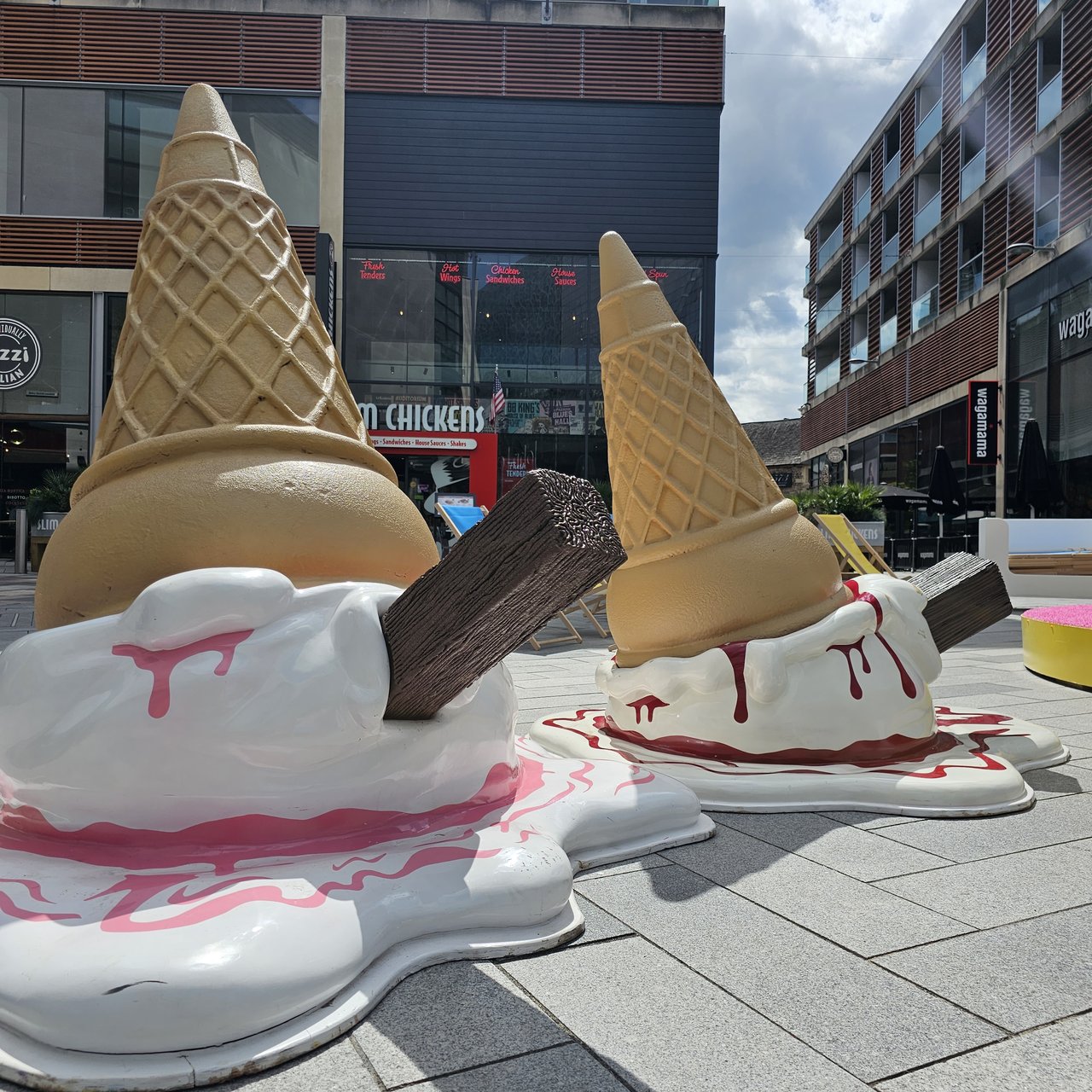 The Challenge
Highcross needed our help to ensure people knew about the event and drive footfall. With challenging weather conditions that threatened the outdoor event, we needed to entice people to come and enjoy a little slice of summer! Without photography of the event set up, we needed to create campaign content that would convey the excitement of this summer special.
The Solution
We designed colourful and enticing campaign creative assets, which were placed in-centre, across the website, and in online digital advertising.
We used a combination of geographically targeted Google and Meta ads to target local shoppers. We also made use of website data to create retargeting audiences to drive users back to the centre.
Across Meta, we tested a range of branded design assets and event footage to drive further clicks.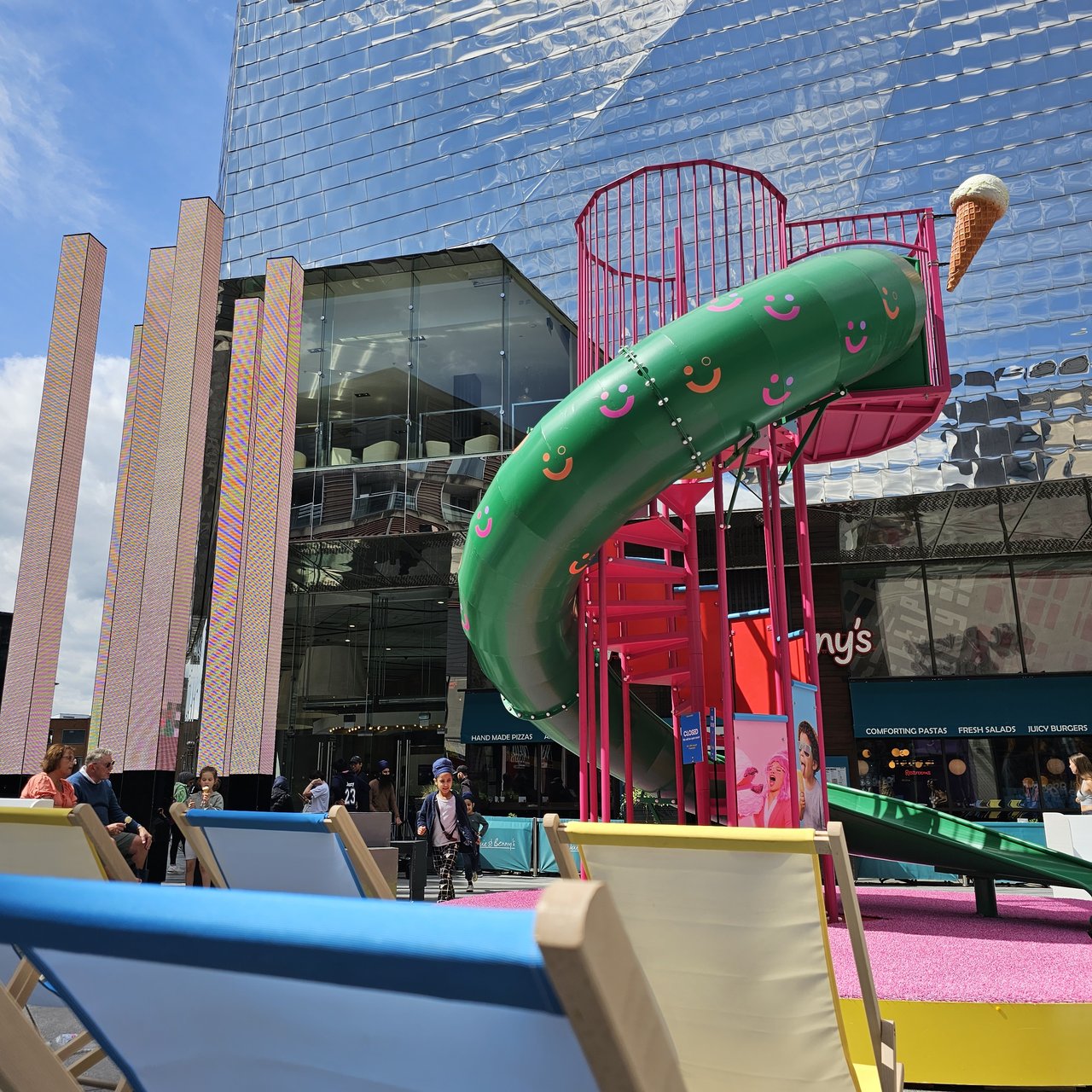 The Outcome
The campaign enjoyed a high number of impressions and a healthy level of ad clicks, which drove users to the website to find out more about the event.
The event itself was very successful; the slide was enjoyed over 8,100 times, 6,800 visitors popped by to see the performers, and almost 2,400 ice creams and goodies were given away (including more than 100 doggy ice creams for our furry friends!)
I love working with RKH! They meet every brief with enthusiasm and it's always delivered to a high standard. Despite the tight turnaround on this brief they responded with a proposal that worked with the budget and engaged our audiences across the summer holidays.
Samantha French
52%
of visitors said SummerFest encouraged them to visit on that day
2,308
landing page clicks
22.90%
search click-through rate