With over 150 years' experience of manufacturing plaster, plasterboard and ceiling solutions, British Gypsum is renowned for providing their partner construction customers with innovative products and services that help them build better spaces to live, work and play.
British Gypsum approached us at the beginning of 2021 to become their lead marketing and communications agency and deliver all aspects of the company's marketing activity.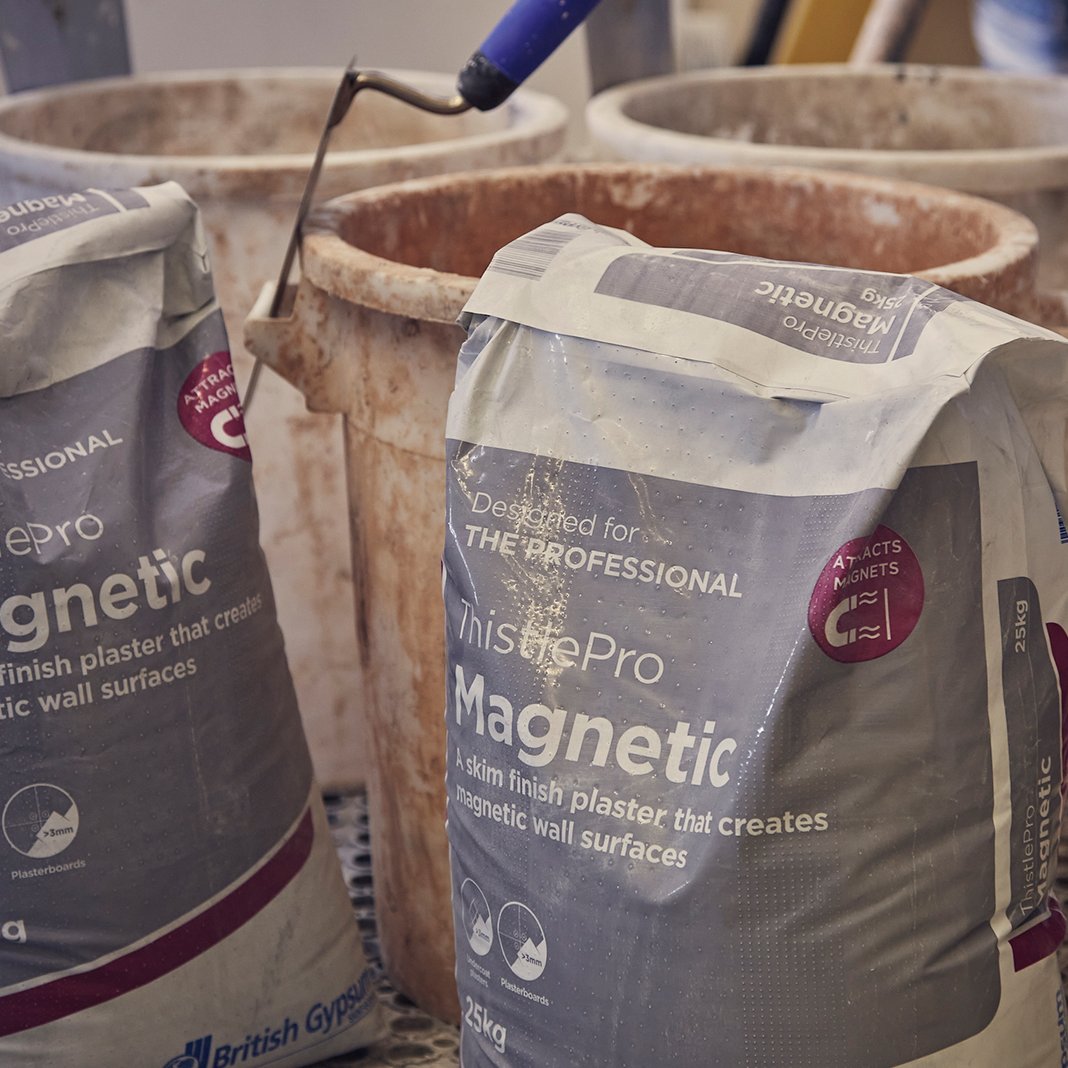 The Challenge
When appointed as their lead marketing communications agency, we were tasked with planning and executing the brand strategy, a multi-channel above and below the line campaign strategy, social media management and creating and managing proactive PR campaigns.
The PR team has been tasked with proactively promoting British Gypsum's market leading products and services to target customers, media and associations. We are also responsible for reacting to new opportunities on brand, and supporting marketing campaigns with stand out PR activity in line with business objectives.
The Solution
We work closely with the whole marketing team at British Gypsum to ensure that we develop clear and considered communications through effective PR activity. This includes press releases for new product launches or services, thought leadership articles to support brand campaigns, featured articles in trade publications, and third-party case studies showcasing examples of British Gypsum's market leading products and services.
Working closely with the wider agency team, we have used PR to complement the wider marketing plan and support a successful delivery for each campaign. The campaign work is designed around focused activity, with bespoke objectives and clearly defined performance outcomes.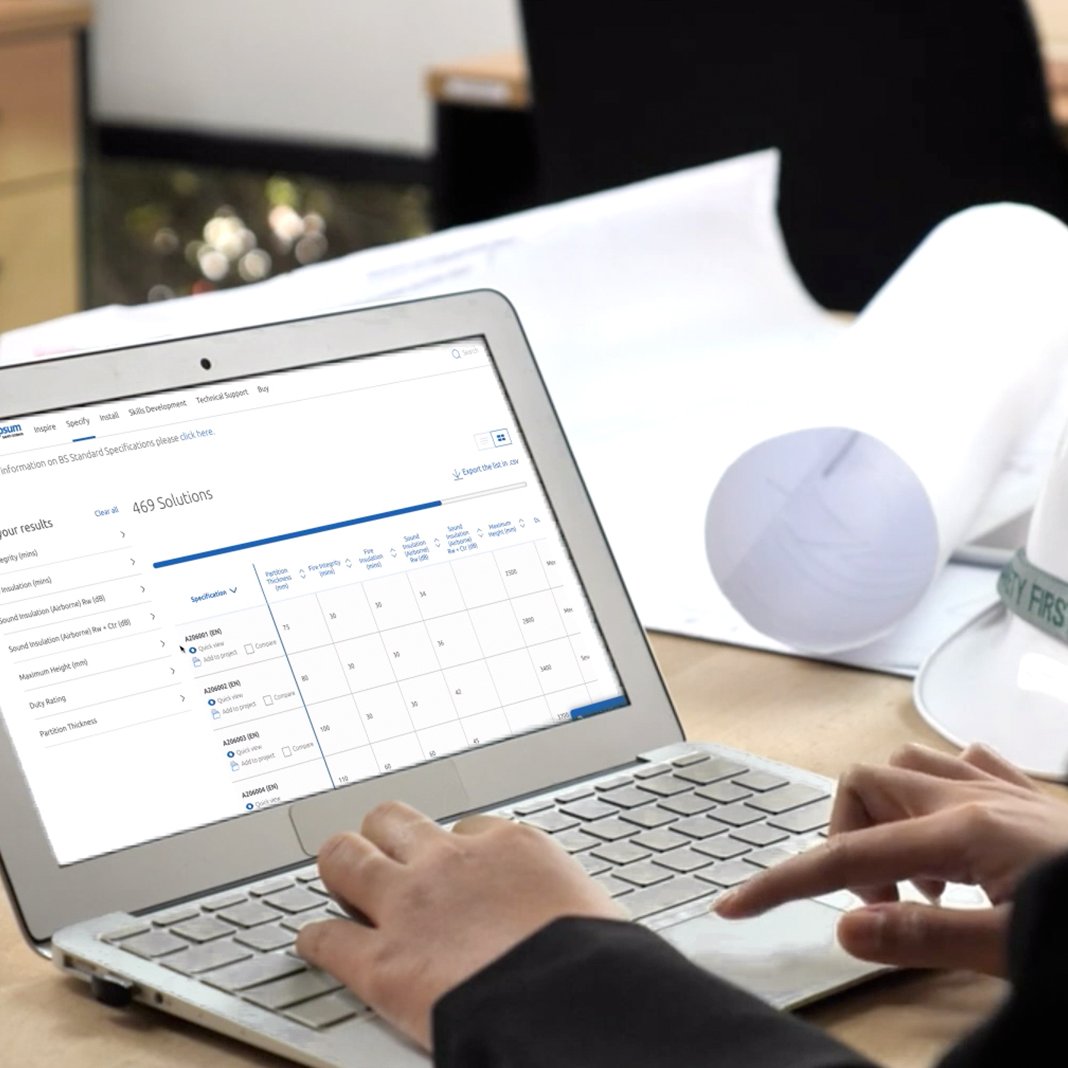 The Outcome
Since our contract with British Gypsum started in May 2021, we have received 59 pieces of positive print and online coverage, both in regional and national trade publications.
We are committed to helping maintain a positive perception of British Gypsum amongst its target audiences by sharing PR activity through a variety of channels including press releases, thought leadership articles, case studies, forward features, and online news articles.

We've also rewritten over 59 case studies to bring them in-line with British Gypsum's tone of voice, ensuring they can effectively showcase British Gypsum's work to positively influence the customer purchasing journey.
"At British Gypsum, we are focused on delivering the best products and services to our customers, so we wanted an agency who could support us in doing that. The team at RKH delivered a strong and creative response to our brief and it was clear to see that they had understood exactly what we wanted to achieve.
"Their enthusiasm, level of experience and proven track record of delivering results is what sealed the deal for us. We are looking forward to working with the RKH team on all aspects of our marketing strategy."
Lorraine Price - Head of Marketing, British Gypsum
59+
pieces of coverage secured across print and online
667,483
people potentially reached within the industry
59+
case studies rewritten in line with British Gypsum's tone of voice
The Team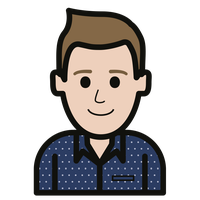 Alex Moore
PR Account Director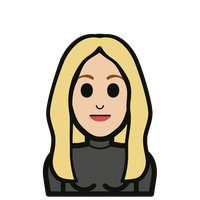 Baillie Horwood
PR Account Manager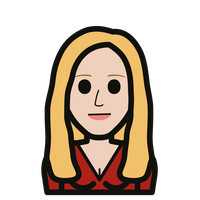 Annabelle Harper
Associate Director