To position products and services, and generate awareness and new prospects, we fly higher. Extensive audience research allows us to target exactly who we need to, creating a bigger bang for your buck and happy, loyal customers along the way.
Press advertising
Press advertising commands attention like no other. Whether direct mail and leaflets or outdoor billboards, magazines and newspaper advertisements, advertising your product or service in this way has the capacity to target both broad and niche audiences. And when paired with the right creative and message, that's when we really hit the sweet spot.
TV & on-demand
Audiences of TV and on-demand services are already highly engaged and with the right creative, your brand can be seen and its message heard amongst some of the biggest shows and on the biggest channels. From planning and buying the most appropriate slot to production, editing and delivery, we will create the entire campaign with you.
Digital advertising
Digital advertising is an ideal way for you to share your message to a laser-focused target audience, while reaping the rewards of data insight.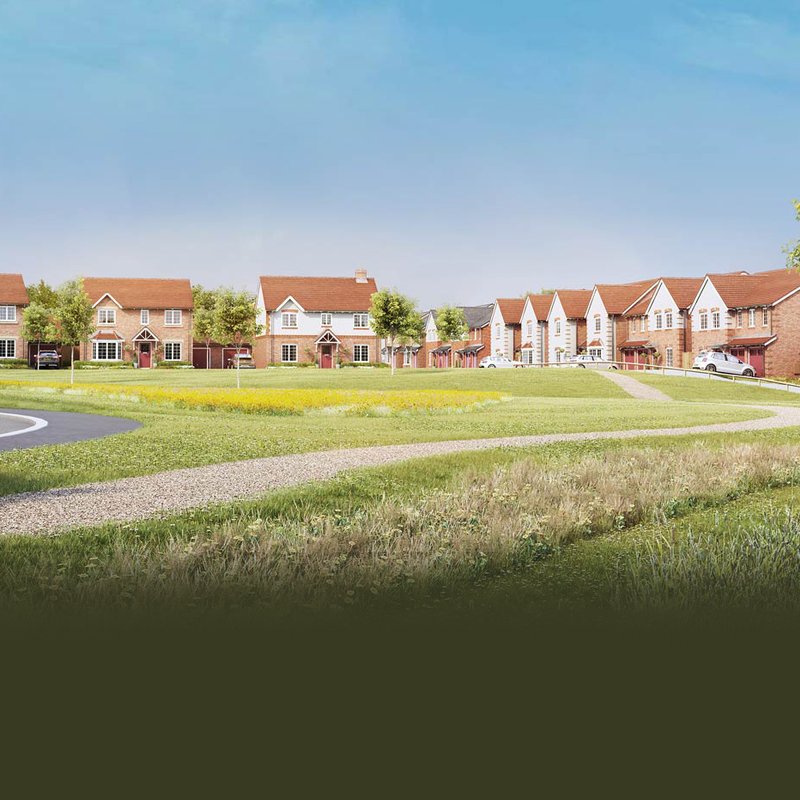 Taylor Wimpey
Putting a major housebuilder front-of-mind
Our partnership with Taylor Wimpey goes back 16 years, and in that time we've created countless regional and national initiatives and campaigns to help them cement themselves as one of the UK's largest housebuilders. We're their lead creative, social and PR agency, looking after the PR needs for 21 of their regional business units, and advertising for another 12.
In 2020, as the pandemic took hold, Taylor Wimpey provided considerable community support, including donating funds to the NHS, Crisis and Childline, and supplying PPE to local medical and care facilities. Taylor Wimpey approached us for a national campaign that would highlight the work they were doing to support their communities and help them stay ahead of the curve whilst restrictions were imposed.
View full case study