Your brand identity is the ultimate expression of who your business is and what your customers can expect. From initial concepts to fully realised brand guidelines and everything in between, our team gets to know your brand intimately to define creative that's as beautiful as it is effective.
Research
Identity
Brand
Creative Direction
Campaigns
Place Marketing
Copywriting
Tone of voice is an integral part of your brand identity, allowing you to deliver a message effectively while shaping audience perception. We'll help you define it and create authentic copy that speaks to your customers.
Get in touch today and let's talk branding.
NEED BETTER BRANDING?
Drop us a line and we'll be more than happy to discuss what you need.
GET IN TOUCH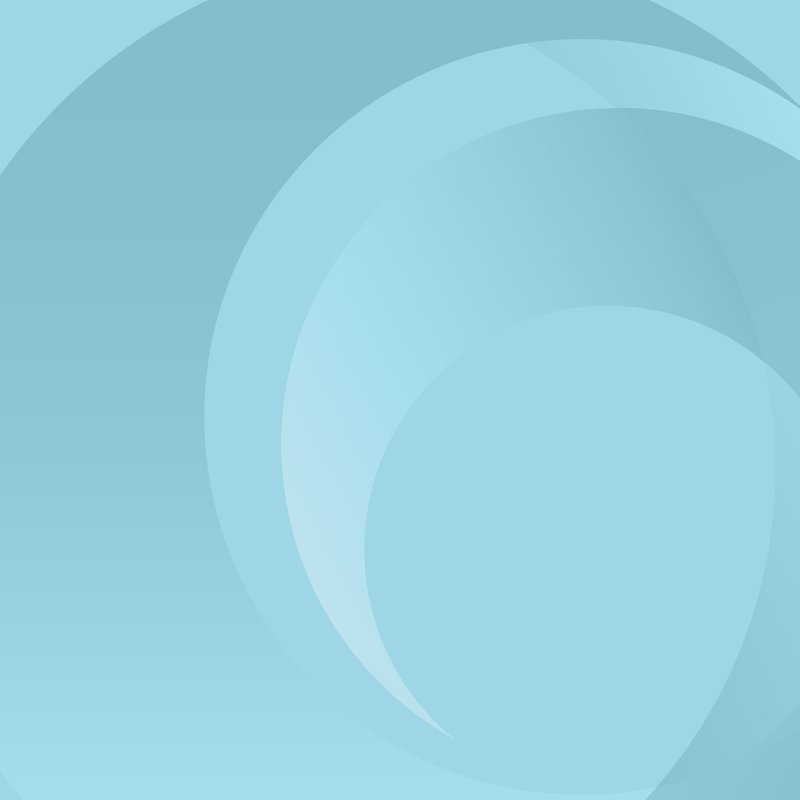 CCB
Rebranding the most human bank
Cambridge & Counties Bank is a Leicester-based bank specialising in savings, property finance and asset finance.
View full case study