The Home Office is the government department responsible for immigration, counter-terrorism, police, drugs policy, and related science and research. In 2009, all police forces were required to publish online crime maps, allowing the taxpaying public to see exactly where and how much crime happens where they live.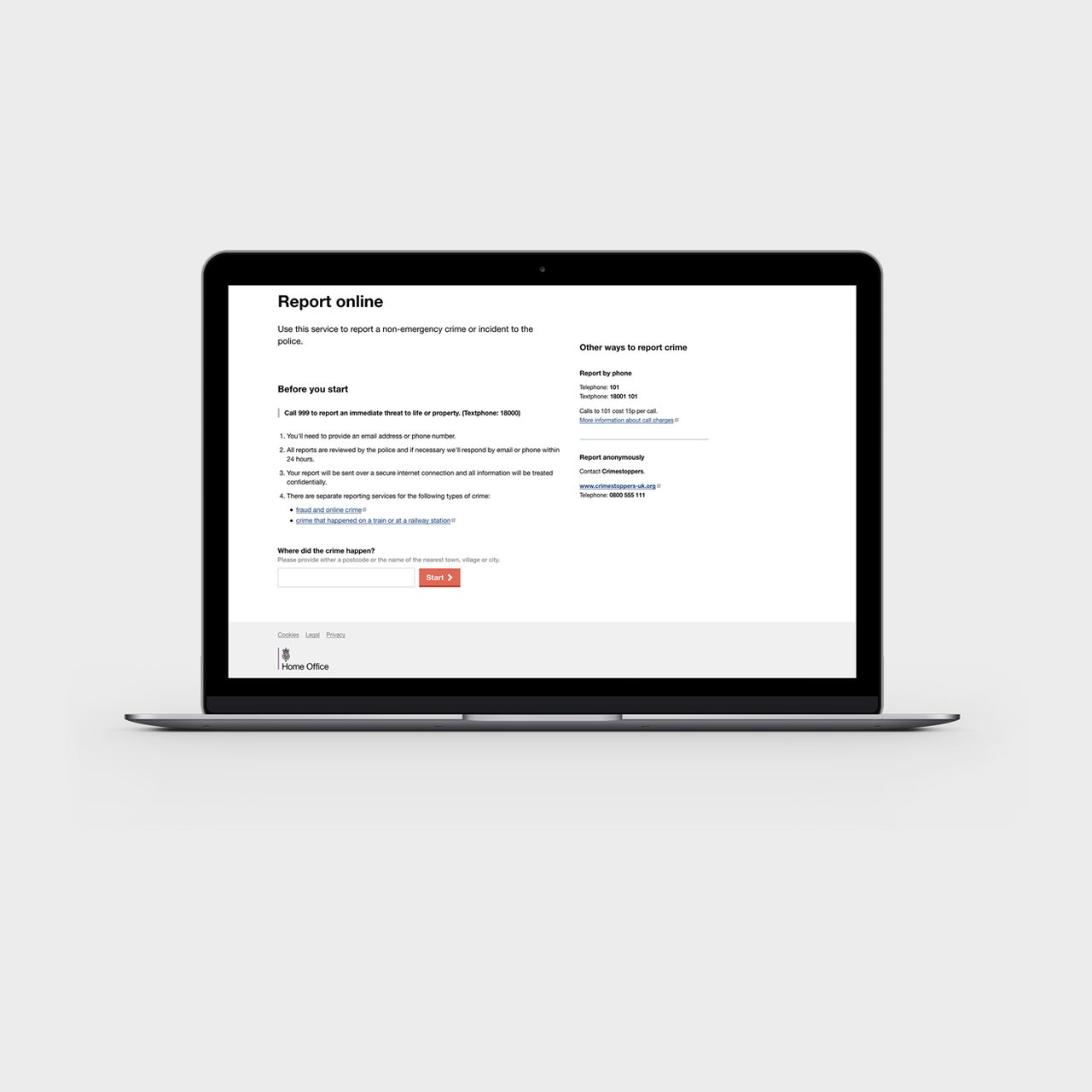 The Challenge
The Home Office wanted to launch a digital crime reporting service that could be used by multiple forces as and when necessary, with the aim of reducing the workload of call centre staff and making it easier for victims of crime to make reports.
Following a competitive pitch and under extremely tight deadlines, 26 out of 31 forces present at a supplier event chose to work with us to create their county-wide crime mapping websites. We eventually expanded this number to work with 31 of the 43 police forces in England and Wales, meeting the Home Secretary's deadline for publication.
The Solution
We conducted a discovery exercise for the Home Office to explore the feasibility and cost savings that a 'digital 101' service would provide. We talked to hundreds of victims of crime, police staff, subject matter experts and other suppliers to provide a strong body of evidence for the change.
Successfully bringing together forces with diverse skills and needs, we provided them them with a single digital platform, where they could each log in and provide sensitive crime data in a single, definitive format - the first time such a cross-force solution had been achieved.
We developed the complex methods and algorithms required to anonymise sensitive crime data so that it could be safely published without identifying victims of crime. Rigorous testing was carried out on both the website and hardware to ensure any attempts to hack the site failed.
An API was created in response to the need for open data, which allowed developers the opportunity to access and build upon data held on Police.uk.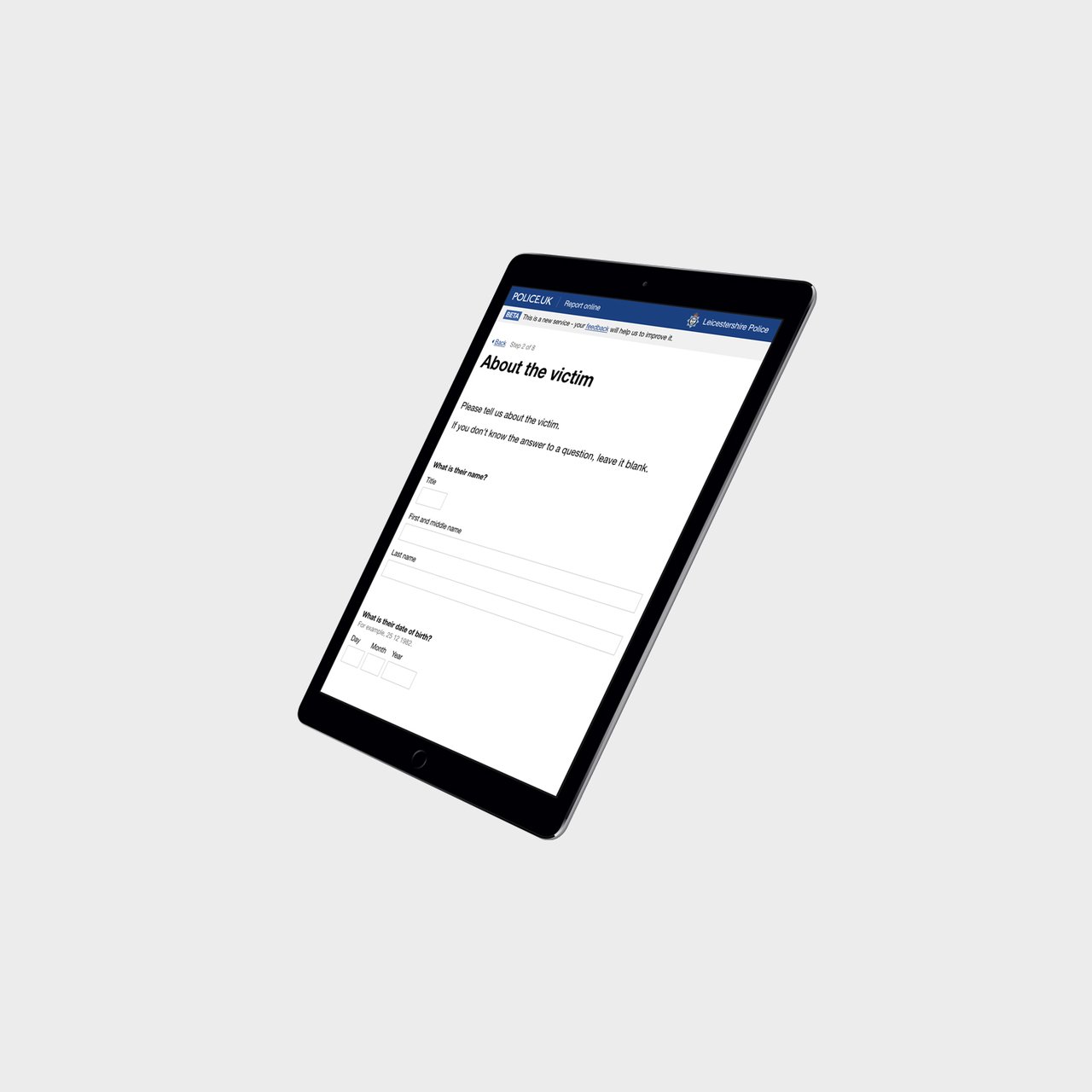 The Outcome
The result was a website that was simple to use, allowed citizens to better hold forces accountable and was easy for forces to keep up to date whilst protecting the identity of victims of crime.
As the world's first street-level national crime map, it was a global success story, demonstrating how governments and police forces can better engage with citizens through transparency and accountability. Police.uk has been used by millions of people and the API accessed by thousands of developers.
Following launch of the crime reporting digital service, we saw an immediate reduction in demand on call centre staff in several police forces, as an increasing number of crime reports were made via the new service. The service was nominated for a Civil Service award, and we were one of only a few suppliers lucky enough to attend the ceremony at Buckingham Palace.
Later projects that have built on our police.uk work have been nominated for awards and credited for cost savings estimated to be over £1,000,000.
The Team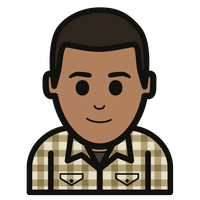 Harshul Modha
Associate Director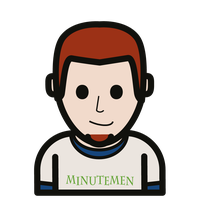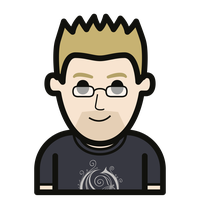 Liam brown
Senior Developer